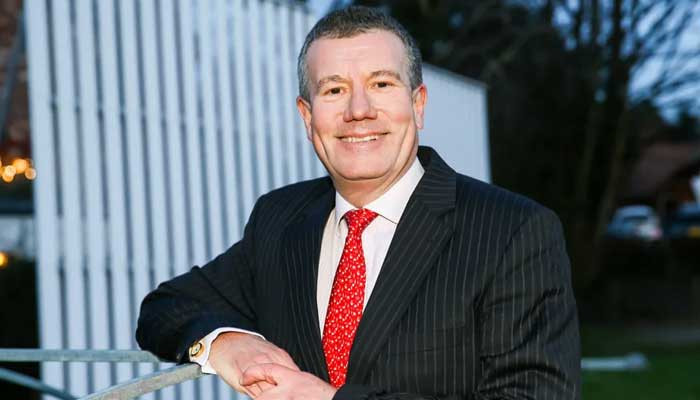 LONDON: The England and Wales Cricket Board announced on Thursday that chairman Ian Whatmore was resigning immediately following criticism of his decision to cancel a tour of Pakistan.
Whatmore, 63, has signed a "mutual agreement" with the board to step down a year after the end of the home season.
His position, usually for a five-year term, came under scrutiny following a move to end his tour of Pakistan, which included England's men's and women's teams.
"It's a pity I resigned from the ECB chair, but I do it for my own well-being and for the sport I love," Whatmore said.
"I was appointed to the post before the epidemic, but COVID means that its demands on character and time are dramatically different from all our original expectations, which has hurt me personally.
"Given this, the board and I feel that the ECB will be better represented by the new chair so that it can move forward after the epidemic."
Whatmore, the former chief executive of the Football Association, took over as ECB chairman in September 2020, following the retirement of Colin Graves.
The ECB last month canceled a white-ball tour of the men's and women's teams in Pakistan, citing "growing concerns about travel to the region" and the well-being of the players. ۔
It came just days after New Zealand withdrew from the country due to security concerns.
The decision by England to cancel its first visit to Pakistan since 2005 drew strong reactions in the South Asian country.
The ECB is meeting this week to decide whether the Ashes, which is set to begin in December, can move forward.
But reports say there have been positive talks with Cricket Australia.