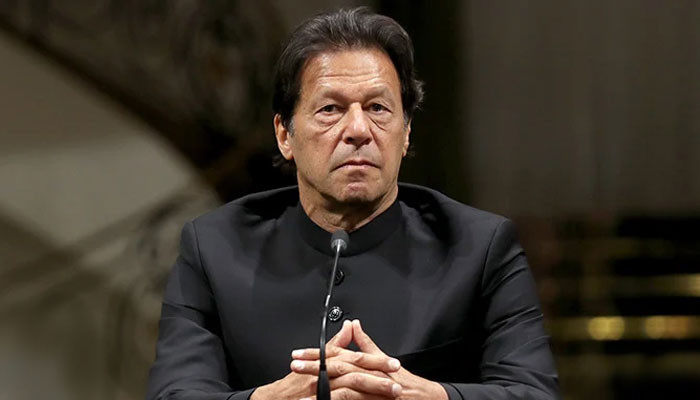 ISLAMABAD: Sources said that Prime Minister Imran Khan has convened a meeting of the National Security Committee on Friday (tomorrow).
The meeting will discuss the situation in Afghanistan and other general issues, sources said.
The meeting will be attended by senior military leaders and Federal Interior Minister Sheikh Rashid, National Security Adviser Moeed Yousaf, Foreign Minister Shah Mehmood Qureshi and others.
The meeting will focus on the security situation in Afghanistan and Pakistan's statement on it, and a long discussion on the role that Islamabad has to play in this.
The meeting will also consider Pakistan's internal and external security situation, including the situation of Afghan refugees, and arrangements for Pakistan's own borders.
The sources added that the meeting would be held at the Prime Minister's House tomorrow.