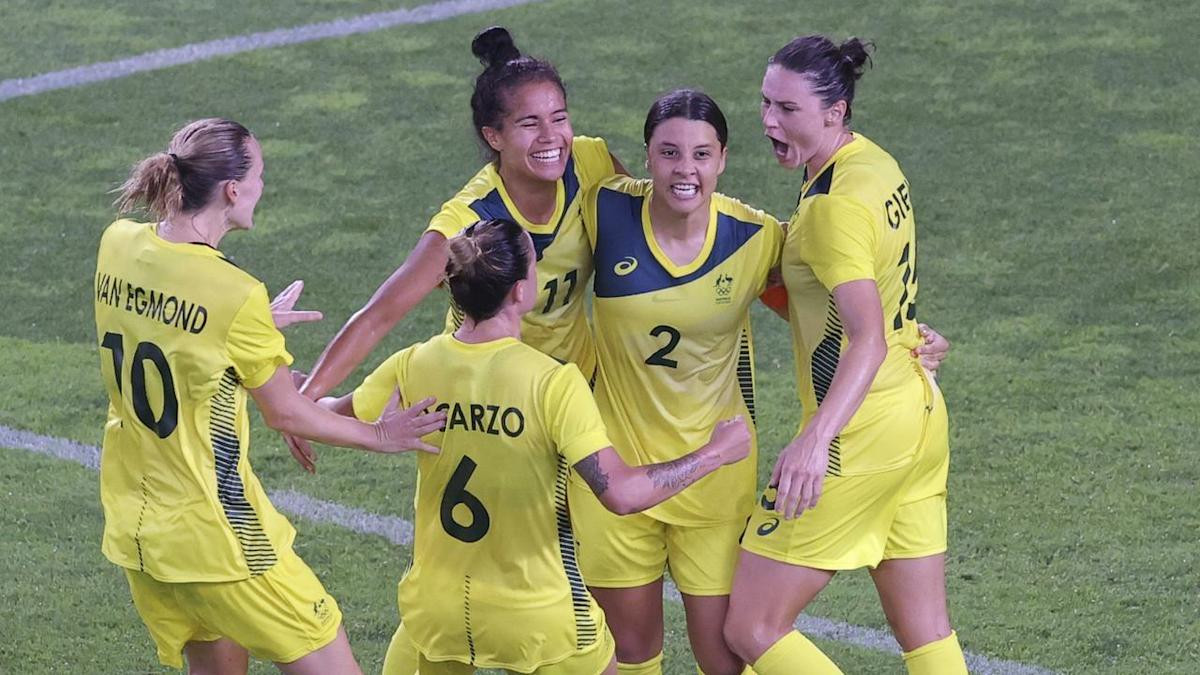 Sydney:

Star striker Sam Kerr and his Australian teammates backed veteran Lisa de Wana on Monday when she made historic allegations of sexual harassment, but insisted the environment was now a "safe haven".
De Wana, who earned 150 hats for the Matildas before retiring in September, revealed last week that she was a regular predator early in her career.
The 36-year-old has detailed incidents including being suggested in a changing room shower while a teenager and a partner are pulling him down and "dry humping" him.
She said she did not know how to handle the situation at the time and had broken her silence because "it is still happening at every level and now is the time to talk".
Former teammate Rally Dobson also alleged that she had been sexually harassed, and Football Australia, which took over the game in 2005, promised an investigation.
The allegations come as sexual harassment and abusive behavior have affected women's sports in the United States and Venezuela.
The Australian squad has issued a joint statement acknowledging the seriousness of the allegations made against Lisa in the past.
"We support players who can come forward and report incidents of misconduct in their respective environments, and therefore welcome an independent review of the matter," he added.
But the team also made it clear that the current national team environment is safe, praising the "strong, professional, inclusive and supportive culture".
The Chelsea star and Australia captain Kerr said he had never felt threatened.
"I've been a part of this team for 15 amazing years, from 15 years to now," he said.
"Throughout my career, Matildas has been a safe haven for me and allowed me to be the player and person I am today."
Arsenal defender and vice-captain Steve Ketley echoed similar sentiments.
"I've spent a lot of time with my family and these players and staff members, and I've always felt at home and safe," he said.