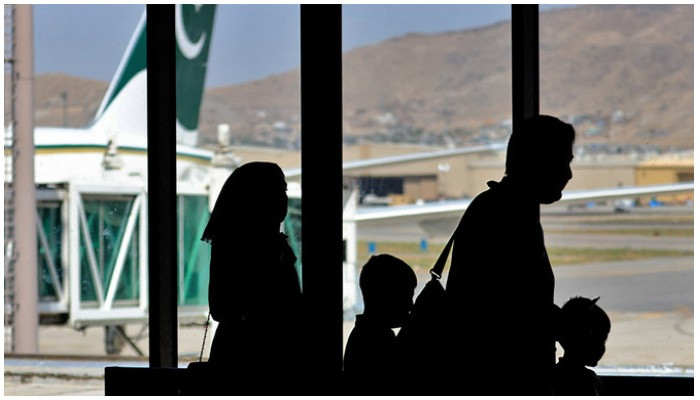 MADRID: A second flight carrying Afghan refugees is expected to arrive in Spain from Pakistan on Tuesday, a day after the first flight for people working for Madrid in the war-torn country.
Official sources said on condition of anonymity that the arrival of about 160 people was scheduled for Tuesday at around 7 pm (1700 GMT) at the Torrijan de Ordos military airbase outside Madrid.
On Monday, 84 people arrived on the first plane, sources added.
The Spanish withdrawal has been going on for weeks, with Foreign Minister Jose Manuel Albers visiting Pakistan and Qatar in early September and laying the groundwork.
Madrid evacuated more than 2,000 people, most of them Afghans who had worked for Spain and their families, during the Western evacuation when the Taliban seized power in Kabul in August.
But flights were halted once the last US troops guarding Kabul airport left.
The European Union's top diplomat, Joseph Borrell, on Friday urged bloc member states to host at least 10,000 to 20,000 Afghan refugees.
"To welcome them, we have to get them out, and we're going down to it, but it's not easy," he said in Madrid.
The European Union (EU) has said that the UN High Commissioner for Refugees' demand for 42,500 Afghan refugees could be met in five years – although any decision remains with member states.