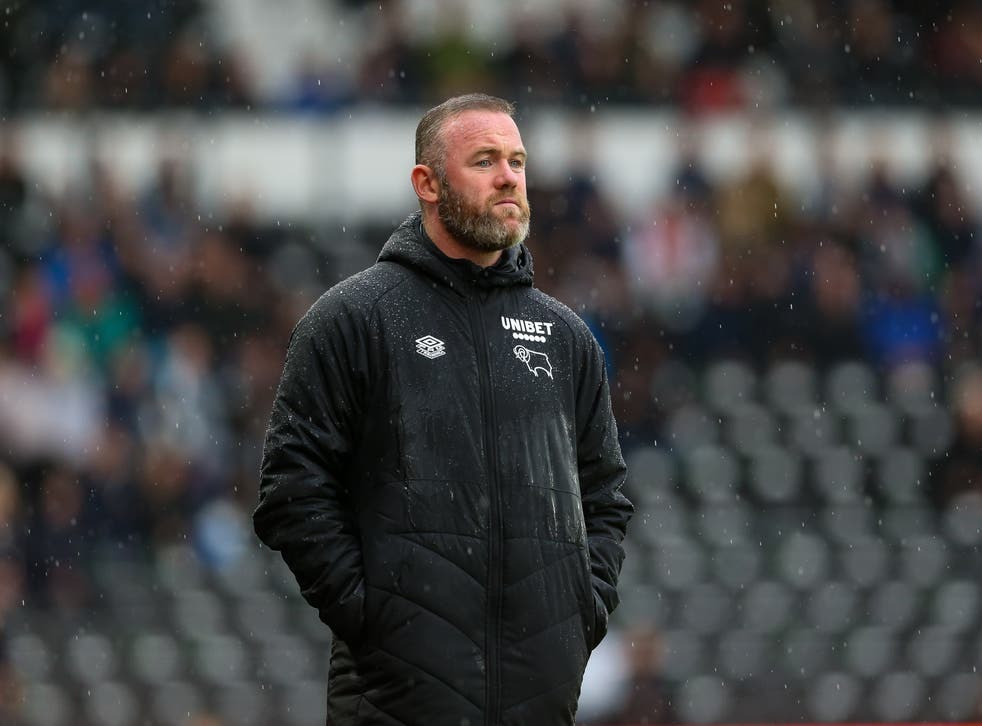 London:

Former England and Manchester United captain Wayne Rooney will talk about his mental health battles in a new documentary.
England's all-time record-scoring star looks behind the scenes at his family life, which will air in early 2022.
Rooney, who is now the manager of the championship side derby, once focuses on some difficult topics in the film, talking about the moments that cause media stories to be off the field.
"I want people to understand me better as a person. They go through difficult times during the life of a young player and I talk about a lot of moments where I was really down, I hope. "No one wanted to be around. No one," said Ronnie.
"People talk about mental health, the moment I've ever seen someone. It's about understanding what's going on in your head and coping with the pressure of playing for Manchester United. And it's about playing for your country, trying to succeed, then captain your country and put a lot of pressure on it.
"They will get a real insight into what's going on inside my head."
Rooney emerged as a 16-year-old for Everton in 2002 before working at Three Lines at Euro 2004, which set a Manchester United world record for a teenager.
"Throwing in the spotlight at the age of 16 and dealing with everything I played for my country at the age of 17 was completely new to me," Rooney added.
"I was learning on my own feet. I had to learn quickly. Of course there were some mistakes along the way.
"It's interesting for me to do this and it will be interesting for people to see it."