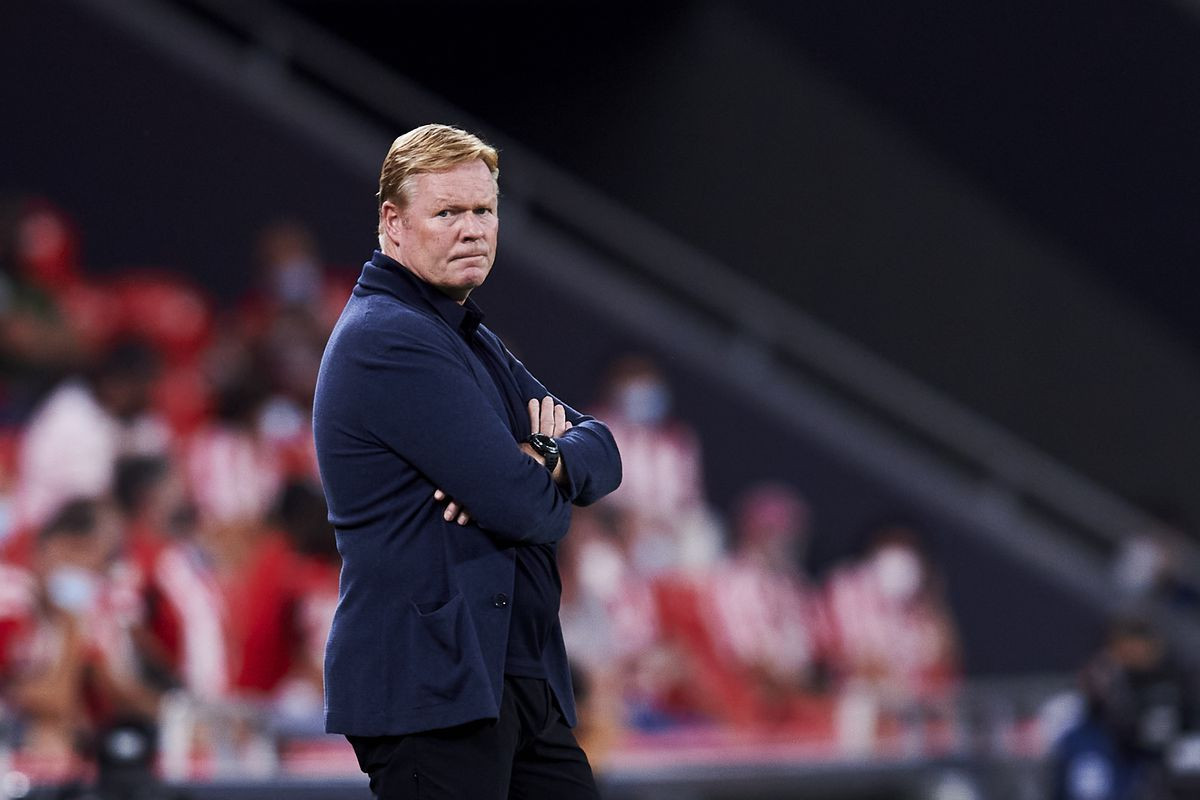 Barcelona:

Ronald Koeman said his players would benefit from knowing that he was coaching Barcelona and that his vision would be tested through a crucial week starting with a tour of Valencia on Sunday.
After Valencia, Barca face off in the Champions League against Dynamo Kiev on Wednesday before hosting Real Madrid in the first Clیکsico of the season.
Koeman may be happy with his president's backing, but he will also know the redemption offered by John Lipporta before the terms of the international break come.
Barcelona can't stand any more stumbling blocks against Valencia and Madrid, as they are ninth in La Liga after seven games, already five points behind Madrid, although they have one game at hand.
And another slip against Dynamo in Mindweek could dampen their hopes of qualifying for the knockout stages of the Champions League, with Barca rooted in the bottom of Group E after defeats by Bayern Munich and Benfica.
Many people thought that these matches would be the first for the new coach, after winning one of the six matches, Koeman looked upset, isolated and out of touch with his president and players.
In a press conference before Barcelona's final match against Atletico Madrid, Cuiman offered only a slight resistance to the question of whether he was likely to leave.
"I have eyes and ears and I know things are leaking. That's probably true, but no one told me," Coeman said.
Instead, Lipporta Atletico emerged on the morning of the game, saying that Coeman's job was secure and would continue regardless of the outcome of the Wanda Metropolitano, where Barca lost 2-0 a few hours later.
"There was no explanation before," Common said after the game.
"It's very important for the coach's confidence and for the players to know that the coach is still here.