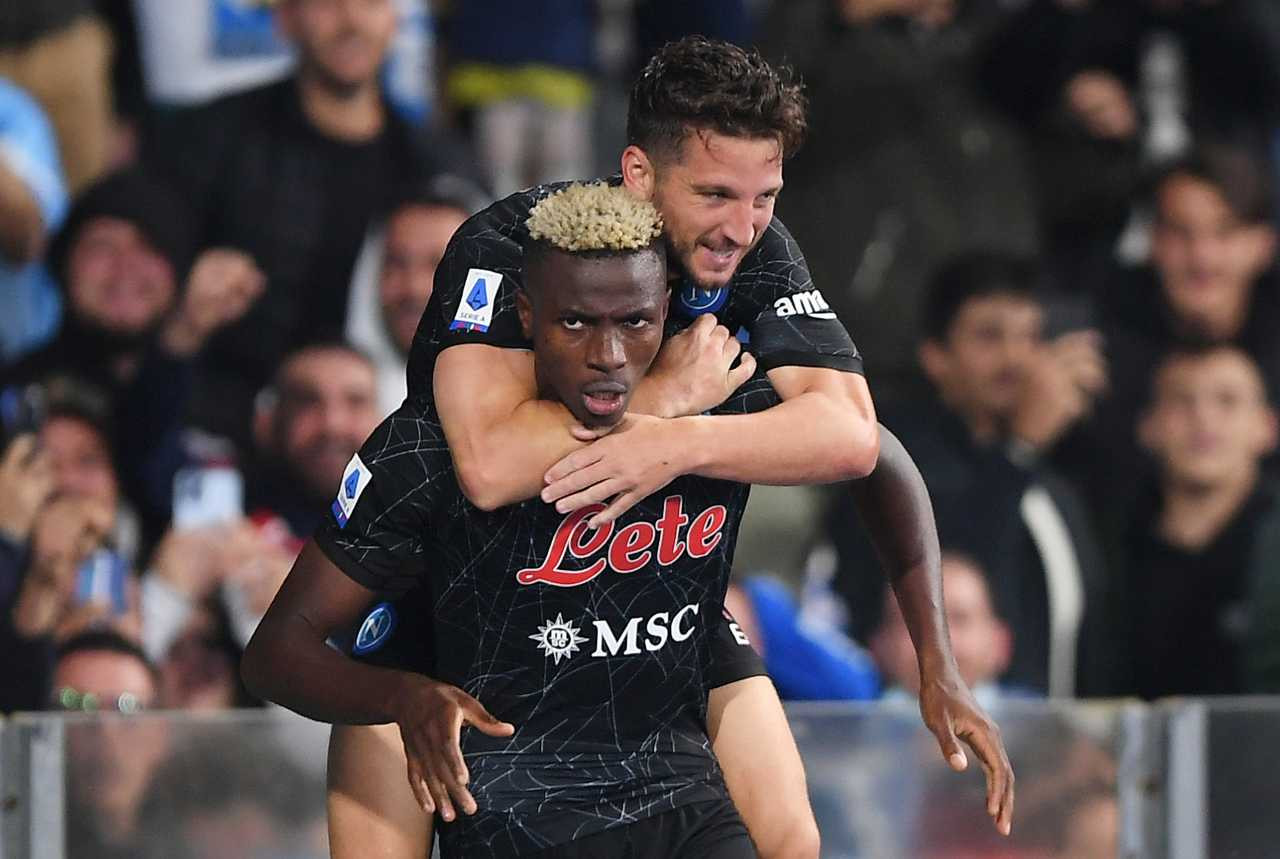 Rome:

On Sunday, Nigeria's international Victor Osman returned to the top of Serie A with a lone goal after a 1-0 victory over Torino.
AC Milan topped the table after trailing by two goals to beat Hales Verona 3-2 in San Cerro on Saturday.
But Napoli went back after Osman, who scored for his country in last week's 2-0 World Cup qualifier against the Central African Republic, leading the winner in the 81st minute.
Lorenzo Insigne's weak first half penalty was saved and Mexico's international Herong Luzano hit the post before Osimhen made maximum use of the clearance of the attempt which removed teammate EljifElmas.
"It was the most important goal of my career," Osman said.
"I'm very happy. The atmosphere at the stadium was incredible. The spectators pushed us forward and we managed to score three points.
He added: "We never gave up, we attacked to the end and deserved to win. I saw the ball fly and I thought I could get there before the defenders."
Napoli have 24 points, two more than AC Milan, having won their first eight games in 2017-18, equaling the best start in club history.
Reigning champions Inter Milan are on 17 points after losing 3-1 to Lazio on Saturday.
Juventus continued their run after a disastrous start as Moises Kian's first-half goal gave Jose Mourinho a 1-0 victory over Roma.
Wojciech Szczny saved a penalty from Roma midfielder Jordan Virat just before halftime when the Juventus won four on a bounce, moving to seventh.
Roma are fourth but have lost three of their last five.