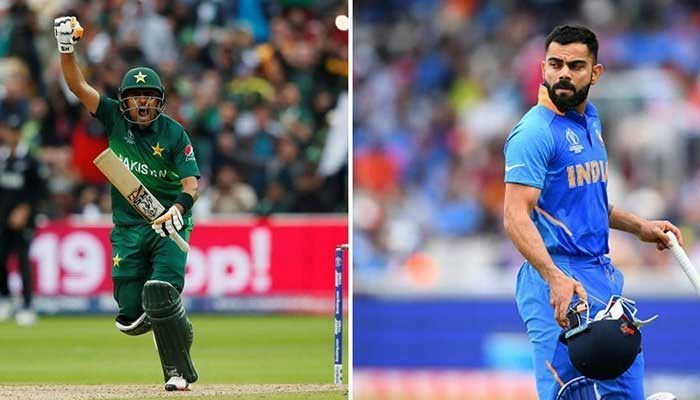 As the High Octane India v Pakistan clash approaches, some voices across the border want the match to be canceled or "reconsidered".
Referring to the recent tensions in Occupied Kashmir, Indian Union Minister Gree Raj Singh said the match should be reconsidered as relations between the two countries were not good.
India's Punjab Minister Pragat Singh had said a few days ago that the match should be canceled as the situation on the border was "not ideal".
He said that there should be no match between India and Pakistan in T20 World Cup as the situation on the border is not ideal and both the countries are currently going through a period of pressure.
"It is very important that we protect humanity and not do anything that would put further strain on relations between the two countries," he said.
Earlier, Indian captain Virat Kohli, while talking about India's clashes against Pakistan, added that he has always seen the game as just another game of cricket.
Commenting on the expensive tickets, the Indian captain acknowledged the hype created for this special match.
"There's been a lot of hype around this game, so the ticket sales and the demand for tickets and the price of those tickets at the moment are ridiculous," he said. He added that he knew all this.
"My friends are asking me if there are tickets left, right and in the middle and I'm not saying," he said in response to a question. An Indian's match in the World Cup is the top sport.
However, the star cricketer did not deny the fact that the overall resonance is different.
"Yes, the atmosphere outside the audience's point of view is different, it's definitely louder, there's definitely more excitement in the air," he said. Professionals as much as we can and always refer to this game in the most normal way possible. "