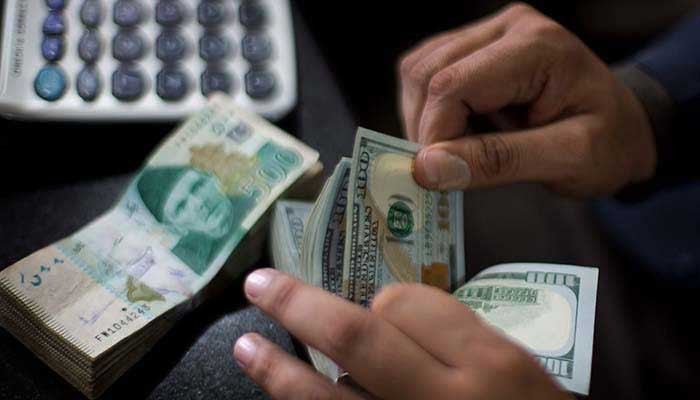 During intra-day trading in the interbank market, the Pakistani rupee depreciated against the US dollar on Monday as it reached a new level against the greenback.
The Pakistani rupee continued to weaken, falling by an additional Rs 1.60 against the US dollar, which closed at Rs 172.78 in the interbank market.
Last week, speaking at the launch of the Kisan Portal, Prime Minister Imran Khan said the pressure on the Pakistani rupee was temporary and would end soon.
Economists say the main reason for the rise in the value of the dollar and the depreciation of the rupee is Pakistan's current account deficit and the IMF's demand for further devaluation of the rupee.
Analysts have already predicted that the downturn is expected to end soon as analysts say talks between the IMF and Pakistan to restart the 6 6 billion loan program have been successful. The end will stabilize the value of the rupee at its current level.
If the policy talks between Pakistan and the IMF are successfully concluded in three days from October 13 to 15, then the fluctuations of the rupee will end. Geo.tv..
However, if both sides fail to find a middle ground and negotiations fail, the rupee could cross many boundaries.