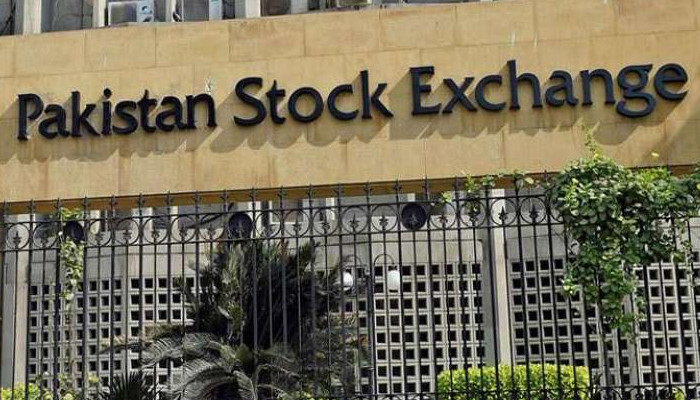 KARACHI: The Pakistan Stock Exchange (PSX) has revised the trading session hours.
The new hours will take effect on October 25 (Monday).
According to the notice sent to all market participants, the main changes to the Fixed Time Schedule (DTS) are: 30-minute extension for continuous trading session to reduce subsequent session to 10 minutes and break period to 1 minute. ۔
New trading session hours will be Monday through Thursday from 9:30 a.m. to 4 p.m. On Friday, the market will operate in two sessions, with the first session from 9:15 to 12 noon and the second from 2:30 to 5 pm.
PSX office hours will be Monday through Friday from 9 a.m. to 5:15 p.m.