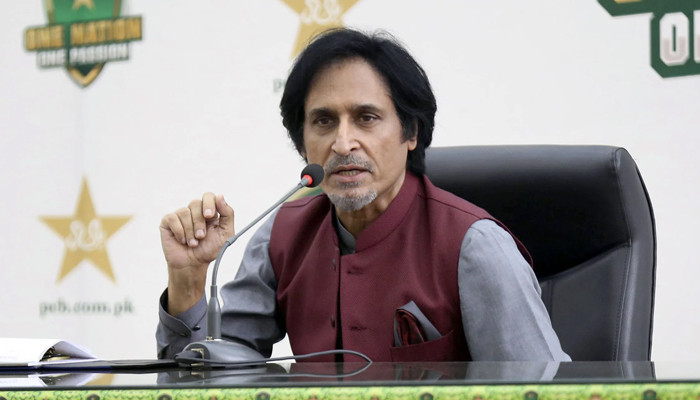 KARACHI: Pakistan Cricket Board (PCB) chairman Rameez Raja has given valuable advice to the Pakistan cricket team before the high-octane clash with India led by Virat Kohli. Geo News. Reported on Friday.
According to sources, speaking through a video link, the PCB chairman said: "Play free from the pressure of the World Cup. […] And focus on the tournament, not just the match against India.
The PCB chairman further said that the dignity of the country should be taken into consideration during their matches.
India and Pakistan will meet in the latest installment of one of cricket's biggest enemies in the T20 World Cup in Dubai on Sunday.