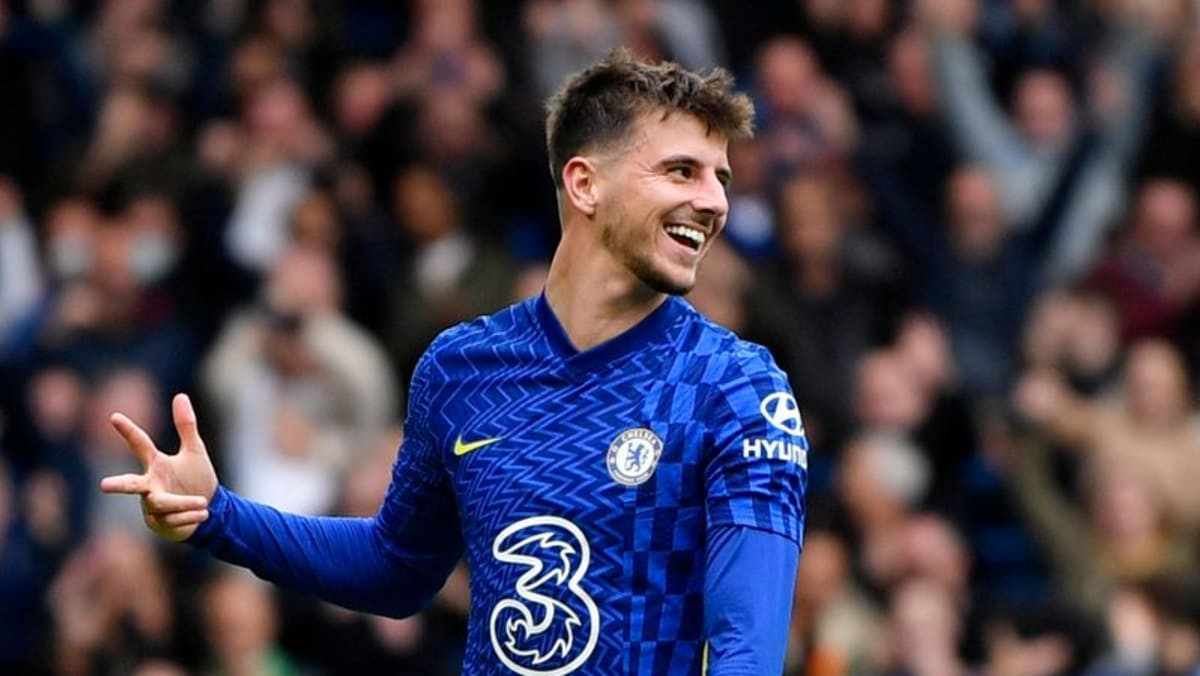 London:

Chelsea manager Thomas Tochl praised midfielder Mason Mount's superb hat-trick in Saturday's 7-0 Premier League win over Norwich City and emphasized the importance of England International in the team's style of play.
Chelsea did not lack firepower despite the absence of injured forwards Romelo Lukaku and Timo Werner as they roared from the bottom of the league, with Mount scoring his third goal in extra time to end the memorable display.
The Chelsea Academy graduate's first treble for the club helped them to stay above Manchester City in the table with 22 points from nine matches, and also ended the striker's crisis.
"We play with three strikers in most games and Mason is one of them," Tochl told reporters.
"You could say he's probably between eight and ten, so there's no real striker, that's how we really depend on him. He plays a key role.
"Wingbacks really play more freely to help our strikers in the last line and they feel more confident. It's a complicated game. One of the reasons for that is rare – But we rely on Mason and we want to.
"We like his style, where he comes from, his personality and he's a great man. So we're very happy for him."
Mount said he was happy to make an impression on the stands with England manager Gareth Southgate.
"I've just been told he's watching. It's great for me and obviously getting his first goal of the season and getting help, it was a good day," Mount said.