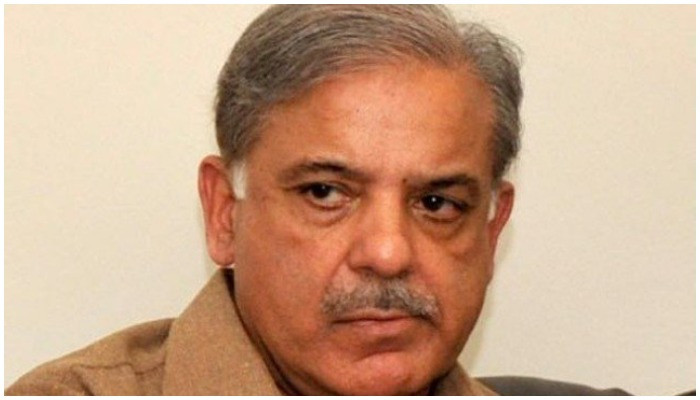 ISLAMABAD: Opposition leader in the National Assembly Shahbaz Sharif has criticized the government's economic policies, saying the rise in the value of the dollar could be the result of a secret agreement with the International Monetary Fund (IMF). ", Geo News. Reported on Monday.
Shahbaz said in an official statement that the rise in the value of the dollar was making the people poorer but the government was indifferent to their plight.
Shahbaz said that history has shown that any increase in the value of the dollar has always increased inflation in the country.
The Leader of the Opposition termed the continuous rise in the value of the dollar as catastrophic for the country's economy and a threat to national security and urged the government to inform Parliament of the consequences if a deal is not reached with the IMF. t finished.
"It is ridiculous for Parliament to hide the terms and conditions agreed with the IMF," Shahbaz said.
He said that the people were paying the price for agreeing to the conditions offered by the IMF regarding inflation and unemployment.
The rupee touched a new high of Rs 174.43 against the US dollar in the interbank market on Monday amid mounting pressure on import payments as well as uncertainty over delays in the IMF's decision to restart. Reached the lowest level. 6 Billion Extended Fund Facility (EFF)
Today, the dollar rose by Rs 0.43 in the interbank market and by Rs 1.20 in the open market.
The dollar is currently trading at Rs 175.5 in the open market.