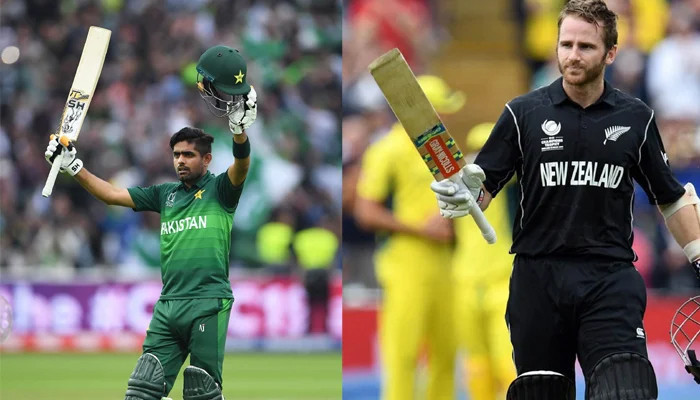 Pakistan will face New Zealand today after humiliating India in their first match of the T20 World Cup.
There is likely to be no change in the Pakistani squad for New Zealand's T20 World Cup – and the same team that beat India will take the field today.
New Zealand captain Ken Williamson has expressed hope that the match will be played with "the right spirit" and that there will be no resentment or resentment during the match.
Match time: 7 pm (PST).
Venue: Sharjah Cricket Stadium