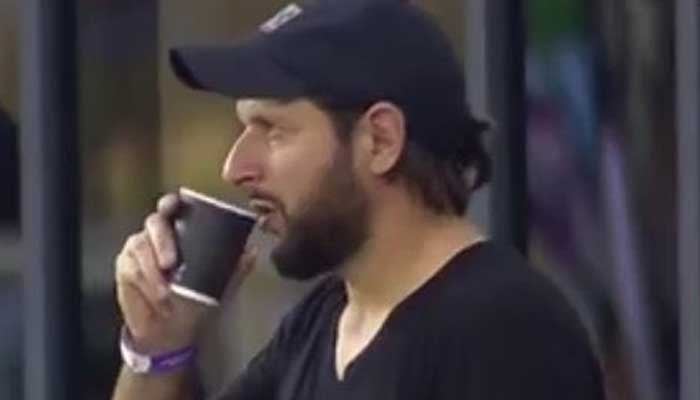 Former Pakistan captain Shahid Afridi may have retired from international cricket, but he is still loved by fans around the world.
Recently, the all-rounder was greeted loudly as the big screen focused on him, who was enjoying the Pakistan vs Afghanistan match from the stands.
Afridi came with his family to watch the T20 World Cup match at the Dubai International Stadium.
Twitter really liked the look of the former captain.
LeyAleyFarooq said, "Fans are happiest not to play yet."
ESPNcricinfo tweeted about Lala's presence in the stands.
We wonder why Shahid Afridi was asked to wear a wrist bandage in a cricket stadium.