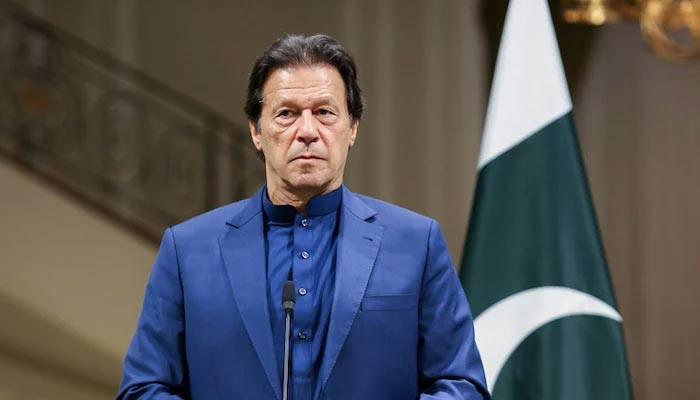 ISLAMABAD: Prime Minister Imran Khan on Saturday lauded the Federal Board of Revenue (FBR) for exceeding its monthly tax collection target for the current month.
The Prime Minister wrote on Twitter: "I would like to congratulate the FBR on its collection of Rs. 1,840 crore. [billion] For July / October, which is 37% more than last year.
He noted that tax collection in October had exceeded its monthly target due to "strong economic performance".
"Contrary to propaganda, income tax collection also increased by 32% year-on-year," he added.
It may be mentioned here that according to the provisional data, the tax collection body has so far exceeded Rs 31 billion and in October 2021 it has collected Rs 428 against the expected target of Rs 397 billion.
During July-October, the FBR has collected a net amount of Rs 1,823 billion against the target of Rs 1,608 billion, indicating that it has exceeded its target of Rs 215 billion in the first four months of the current financial year. Added
According to reports, the FBR has collected about 55% of revenue collection through duties / taxes collected at the import stage, so if imports are stopped under the International Monetary Fund program, then so is the collection of revenue. It will have a negative effect. Current financial year.
In the first 29 days of October 2021, the FBR achieved Rs. 428 billion and exceeded its target by a significant margin of 29%. The FBR had collected Rs 331 billion in the same month in the last financial year 2020-21.
During the first four months of the current financial year, the FBR's provisional tax collection stood at Rs 1,823 billion (net), an increase of 35% over the Rs 1,342 billion collected in the same period of 2020-21.