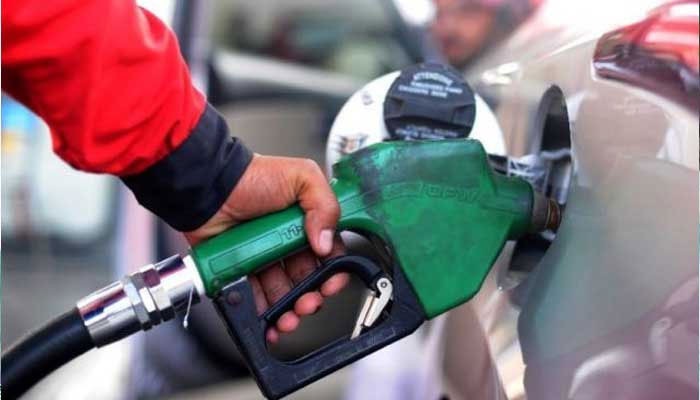 ISLAMABAD: Prime Minister Imran Khan has rejected a proposal by the Oil and Gas Regulatory Authority (OGRA) to increase petrol prices from November.
According to a notification issued by the Prime Minister's Office, the decision was taken in the national interest and to provide relief to the people.
The Urdu version of the statement said, "The government is giving priority to relief for the citizens instead of going through the effects of global inflationary pressures."
He added, "The government will bear the additional burden of higher prices proposed by OGRA, which would be transferred to the citizens instead."
Earlier, the government was fully prepared to increase the prices of petroleum products by up to Rs 8 from November 1, reliable sources said. Geo News Saturday.
According to sources, the government may increase the price of petrol by Rs 6.5 per liter for the next 15 days while the price of diesel may go up by Rs 8.
However, sources said that the decision was subject to the approval of Prime Minister Imran Khan.
The sources added that fluctuations in POL prices in the country depend on GST and oil prices in the international market.
The sources further said that at present the government is levying Rs 5.62 per liter on petrol and Rs 5.14 per liter on diesel.