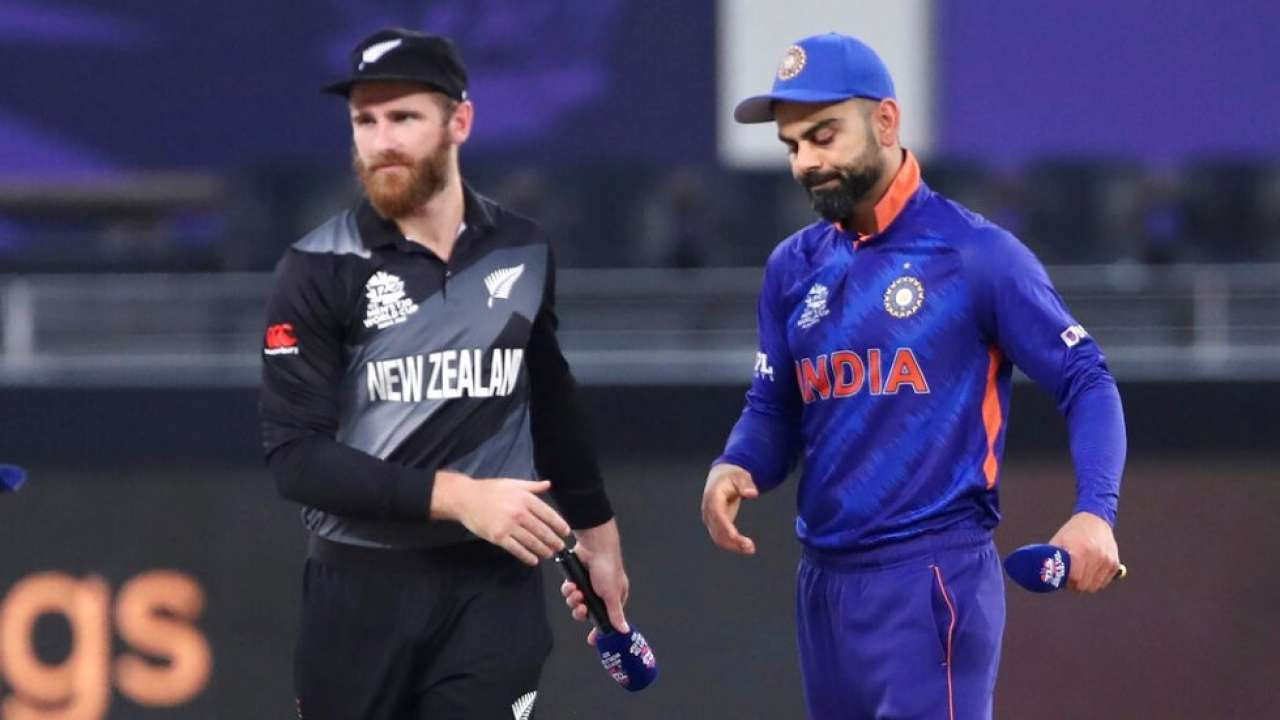 Following India's embarrassing defeat against New Zealand in the ICCT20 World Cup 2021, Twitteris around the world celebrated Field Day.
India had already lost the first match of the T20 World Cup against Pakistan, but after losing to New Zealand, the fans in India expressed their sarcasm on Twitter and the Pakistanis certainly jumped on it.
Immediately after New Zealand's eight-wicket win, memes about the blue men began flooding Twitter and the #BanIPL trend was taking hold in the neighboring country. While the Indians lamented the defeat, Twitter joked that the match was 'fixed'.
Both Pakistan and India launched their T20I World Cup campaign on October 24, 2021. A week later, Pakistan has one leg in the semi-finals, while India has one leg at Mumbai Airport. #Cricket # T20WorldCup

– Daniel Alexander (ani daniel86cricket) October 31, 2021
Pakistani netizens also teased their neighbors on Twitter and mocked Bollywood, which won India's match against every team they faced.
Some Indian fans also questioned Virat Kohli's reputation as a captain.
NZ actually looked a little embarrassed to win so easily. They did not celebrate much. It is a broken Indian team, in spirit and spirit. The deer stops at the top. If imVkohli There was a sense of honor that he would leave the captaincy in all formats, not just T20. # T20WorldCup

– Minhaz Merchant (inMinhazMerchant) October 31, 2021
While the internet is full of memes against blue men, many commentators and cricketers are debating the ban on the IPL, with a clear distinction between playing for the IPL and playing for the country.
India should stand out from all other countries. Allow its players to play in other leagues around the world to gain experience. #India # T20WorldCup

– Michael Van (@MichaelVaughan) October 31, 2021
Team India will now play Afghanistan, Namibia and Scotland in the remaining group fixtures.