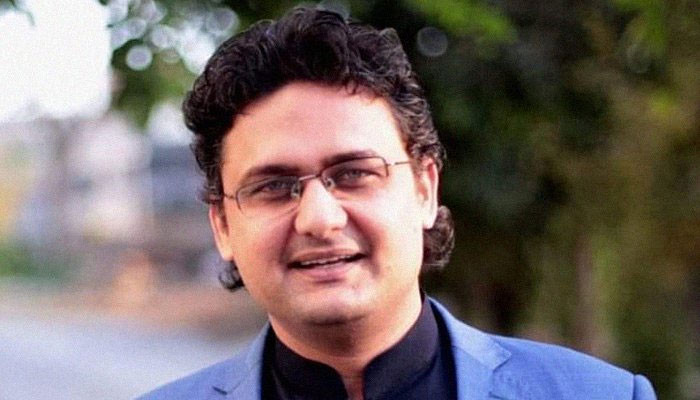 ISLAMABAD: PTI Senator Faisal Javed Khan on Sunday trolled the Indian team after a humiliating eight-wicket defeat to New Zealand, which reduced the chances of Man In Blue reaching the semi-finals of the T20 World Cup. Done.
On Twitter, Faisal Javed Khan said that the Indian team got the last second job, adding that the team has now fully vaccinated.
The "under pressure" team led by Virat Kohli has lost both the matches against Pakistan and the Black Caps.
In another tweet, the PTI lawmaker said, "India was pressured by Pakistan and they did not come out of it."
He said that the fear of losing has actually forced India to lose again. He added that the Kiwi boys played very well.
Pakistani comedy trolls India with memes.
As New Zealand thwarted India's chances of qualifying for the next round of the T20 World Cup by beating Man In Blue by 8 wickets on Sunday, Pakistani fans did nothing but help troll Indians on Twitter. Coins
Be it a cricket match or any other international event, Indians and Pakistanis are always trying to troll each other.
However, after Kohli XI lost the second T20 match of the World Cup against New Zealand, Pakistanis trolled India once again on Twitter.