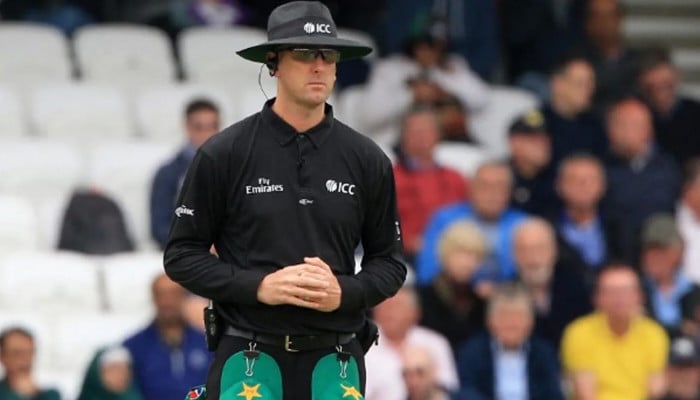 Dubai: English umpire Michael Gough has been suspended and placed in solitary confinement for six days for violating the COVID-19 biosecure bubble.
A spokesman for the International Cricket Council (ICC) confirmed: "The biosecurity advisory committee has instructed umpire Michael Gough to be isolated for six days for violating the event's biosecurity protocol."
According to media reports, the 41-year-old former first-class cricketer was dropped from New Zealand's match against India and was replaced by Maris Erasmus.
The International Council is looking into the matter and is investigating further, while Guff is currently in isolation.
According to the rules set by the council, everyone – including the players, umpires and their families – must stay inside the bubble and separate themselves if they leave the bubble atmosphere created in hotels and cricket grounds. Will have to be isolated.