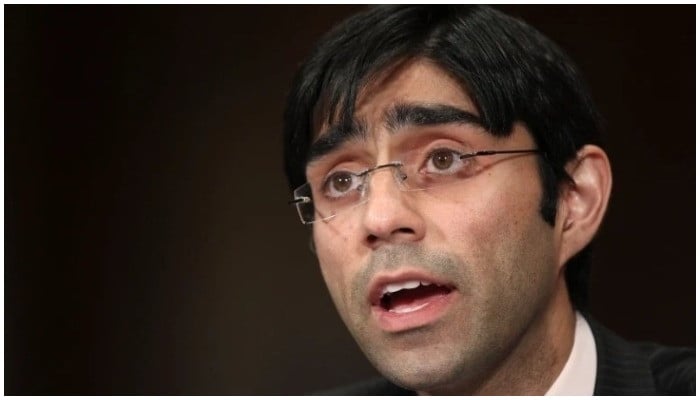 ISLAMABAD: National Security Adviser Moeed Yousuf on Tuesday turned down India's invitation to a meeting of regional national security advisers on Afghanistan and made it clear that he would not visit New Delhi.
"I will not visit New Delhi at the invitation of India," Yousef told the media after signing a protocol to set up a joint security commission to boost bilateral security co-operation between Pakistan and Uzbekistan. ۔
The NSA maintained that Pakistan and Uzbekistan were on the same page on the Afghan issue.
He said that Afghanistan has been in the grip of war for the last four decades and the crisis in the country has had a direct impact on Pakistan.
"Peace and stability in Afghanistan is essential for Pakistan," Yousuf said, adding that Islamabad attaches great importance to the Pakistan-Afghanistan-Uzbekistan corridor.
Yusuf said the world should see Afghanistan as a humanitarian issue rather than a political one, as he urged the world to negotiate with Kabul. He warned that leaving Afghanistan would have a negative impact on the world.
India invites Pakistan, China and Russia to NSA summit on Afghanistan
On October 17, India proposed a meeting of National Security Advisers (NSAs) of alleged key stakeholders to address the humanitarian crisis and the changing situation in Afghanistan.
New Delhi had proposed two dates for the NSA meeting – November 10 and 11, Indian media reported.
According to a report published in India TodayInvitations were extended to key stakeholders in the region, including Russia, China and Pakistan.