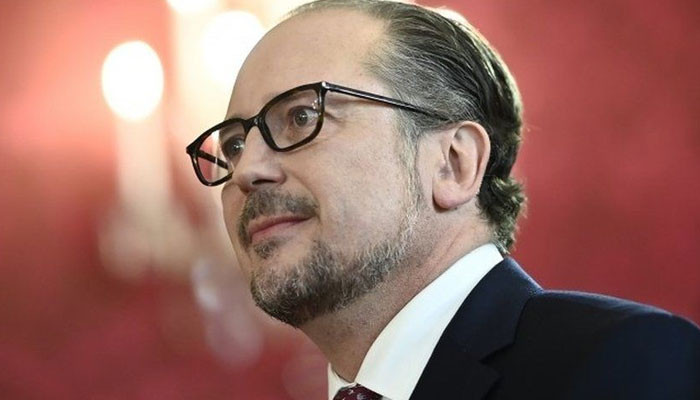 Vienna: Austria said on Friday that only those who have been vaccinated or treated with the coronavirus will be allowed to visit restaurants, hotels and cultural venues again and again as the Alpine nation struggles with escalation.
Chancellor Alexander Schlinberg said the new rule would take effect on Monday with a four-week transition phase to encourage people to work.
"No one wants to divide society, but it is our responsibility to protect the people in our country," he told a news conference.
The EU member state of about nine million people recorded more than 9,300 new cases a day on Friday, the latest record this year.
In addition to considering hospital ICU units filling up faster than expected, tourism-dependent Austria also faces backlash from other countries due to the rapid spread of the virus.
About 64% of the population is fully vaccinated, down from an average of 67% in the EU.
Under the new rules, even a negative cod test will not be enough for close liaison services such as hairdressers, and only those who have been vaccinated and cured will be able to attend gatherings of 25 or more people. Can
On Thursday, the capital, Vienna, announced a similar rule that would take effect next week.
More than 11,450 people have died of the new corona virus in Austria so far.