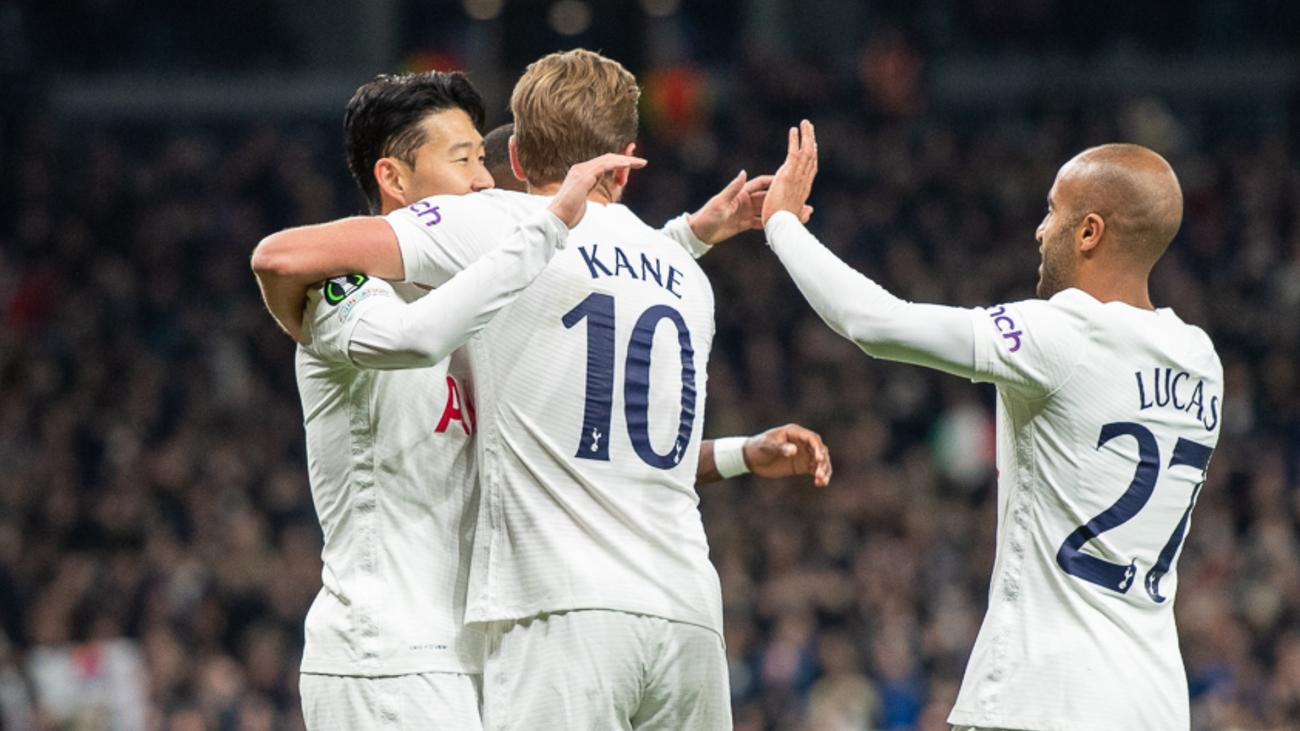 Paris:

Antonio Conte separated the good and the bad in his first match in charge of Tottenham, which beat Vetis Arnhem 3-2 in the Europa Conference League on Thursday, which also featured three red cards.
Conte took his place in the dugout at Tottenham Hotspur Stadium after his work permit arrived on time two days after his appointment.
And after seeing his side run three goals ahead, they lost to one man before retreating, as Vitesse ended up with nine men, Hua Conte told BT: "It was a crazy game.
"Usually I don't like this kind of game – a crazy game means anything can happen. But at the same time I think we should win and we won.
"We were winning 3-0 then conceding two goals we could have avoided. We were in trouble after the red card. It's good for this team to win in times of trouble, of those players."
In the weekend defeat against Manchester United, Espers did not hit a single shot on goal, which brought the end to Nono Esprito Santo after only four months in charge.
Against Vitesse, he added two in the first 90 seconds to encourage fans, wrapping some in Italian flags to give Conte a sense of home.
The former Italian bosses of Inter Milan, Chelsea and Juventus had to wait just 14 minutes for their new team's first goal, with Son Hyung-min driving in a low-angle shot from the right.
Shortly after Lucas Mora took a perfect cross from Hurricane, the ball slipped past keeper Marcus Schubert, medically changing the opportunity.
The dynamic hosts were 3-0 up half an hour earlier, the goal being given to Vitesse defender Jacob Rasmussen, who dragged the ball into the line in an attempt to keep Kane's close-range shot out.
Rasmussen made a quick edit, leaving Hugo Loris behind four minutes later.
A defensive error by Mora in the 39th minute resulted in Matus Barrow leaving Lloris behind to give Conte enough to speak in his first half-time pre-talk in the Spurs dressing room.