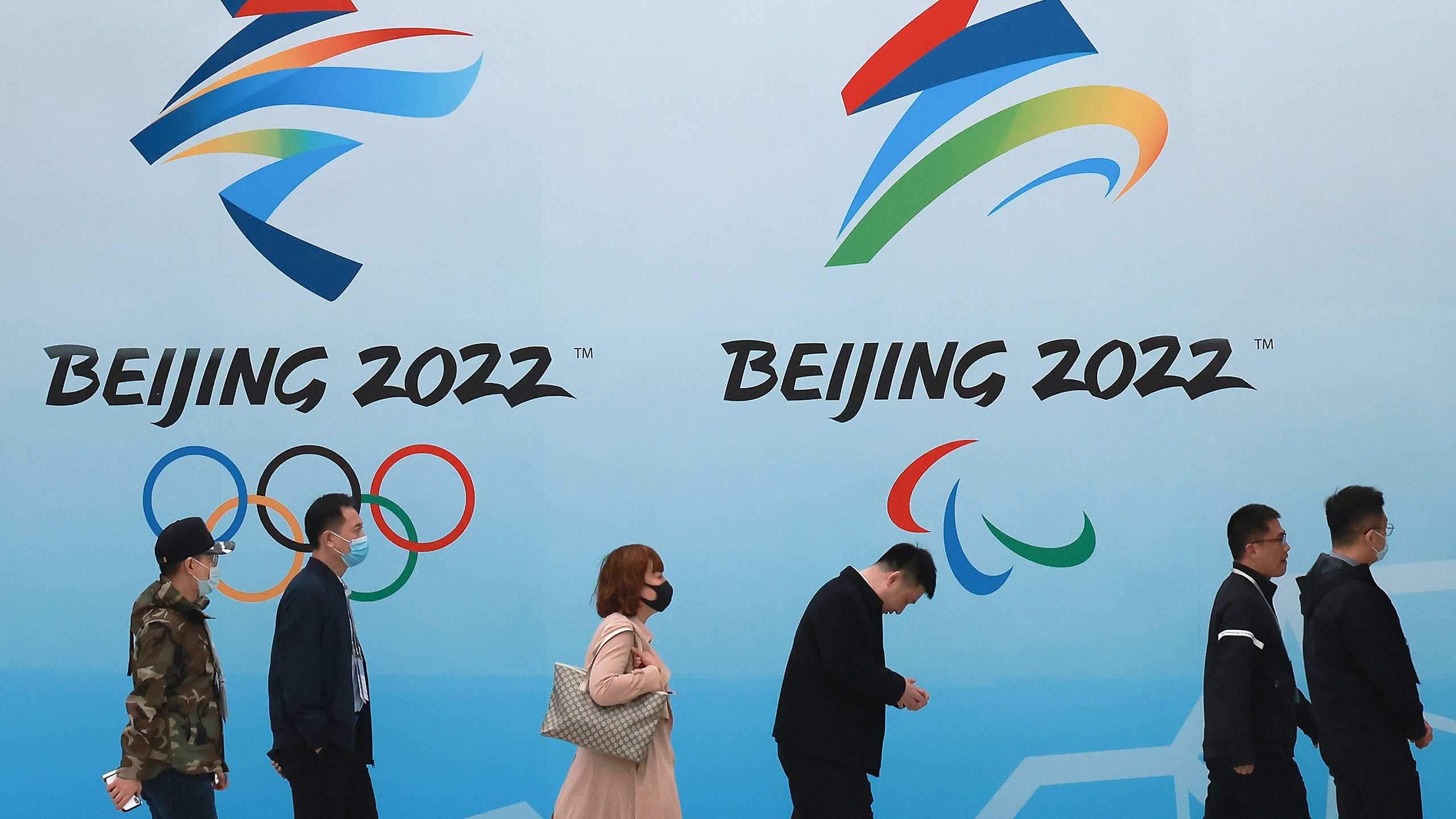 Strict new restrictions will require visitors to take a negative test before the Olympics.
Beijing:

The Chinese capital, Beijing, on Wednesday imposed strict curfew on Cove 19, requiring a negative test and dramatically reducing domestic flights as the city raises a dredger against the corona virus ahead of the Winter Olympics. ۔
With less than 100 days to go to the Games in February, China is poised for a challenge to its zero-quad strategy as thousands of international athletes land in Beijing after months of tight border controls.
All visitors to the capital will now have to show the result of a negative quad test for the past 48 hours, while flights from high-risk areas within China will be canceled or limited to one day on low capacity.
"Beijing is the capital and has strong regional and international ties … The virus should not enter Beijing and should not be spread in Beijing," city spokesman Xu Hejian told a news conference on Tuesday.
The new restrictions also include quad tests every three days for more than 30,000 people working with cold chain imports in the city.
China has said that the outbreak was previously linked to cold chain products among workers in the Beijing market and dock workers in Qingdao, eastern China.
The number of cases in China is much lower than in most other countries, with only eight household infections on Wednesday.
But officials are not taking any chances as international attention is focused on Beijing during the Winter Games.
No spectators from outside China will be allowed to participate in the Olympics, which will be held from February 4 to 20 in a "closed loop" bubble.
And an estimated 2,900 athletes must be fully vaccinated or face a 21-day quarantine upon arrival. They will also be tested daily.
China has already imposed strict border controls since last March, separating families and preventing many from returning to work abroad.
This year, the rules have relaxed a bit, but those entering the country will still have to go through weeks of hotel quarantine, surveillance and inspection.