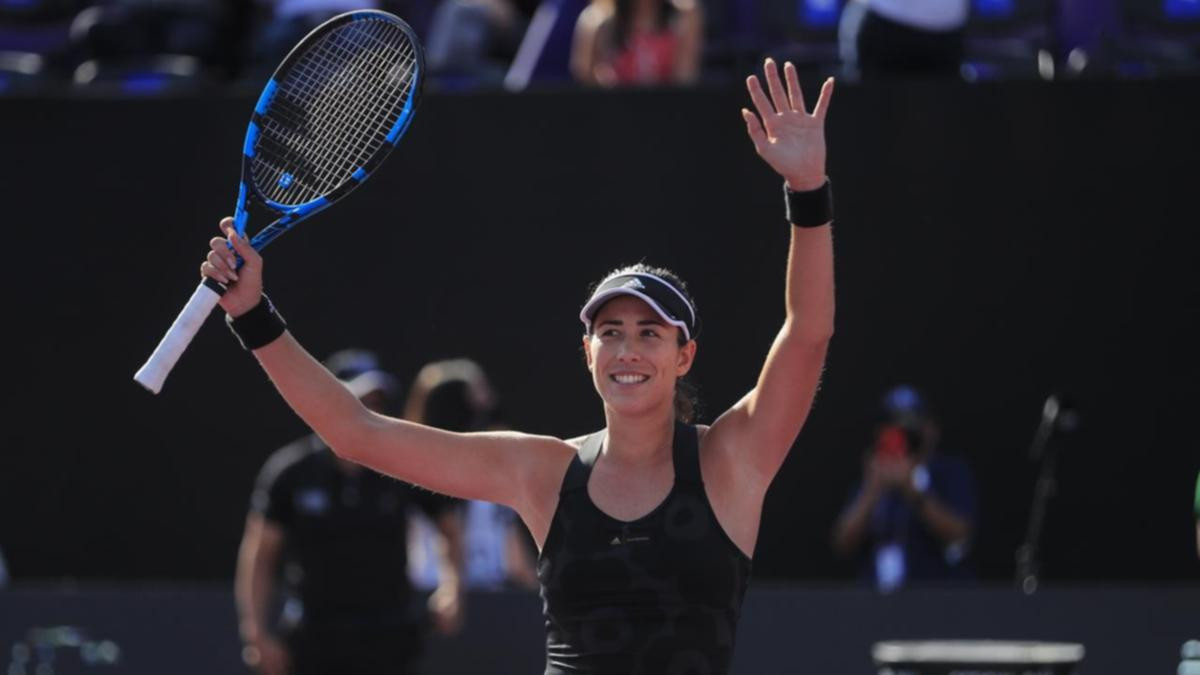 Guadalajara:

Annette Conte will face Garbine Muguroza in the final of the season-ending WTA finals in Guadalajara when the two women face off in the semi-finals on Tuesday.
Sixth seed Muguroza defeated Spanish compatriot Paula Badusa 6-3, 6-3 to reach the final before eighth seed Estonia's Contave defeated Greek fourth seed Maria Sakari 6-1, 3 in just one over. 6, 6-3 to make it to the finals. Two hours.
This means that two-time Grand Slam champion Muguruza will face Kontaveit in a rematch of their group game at the start of the tournament. Muguroza defeated Contavet in straight sets when the two met on Sunday.
Against Badusa on Tuesday, Muguroza raced to take the lead in the first set in just 35 minutes, but was forced to work hard in the second.
Badusa paid the price for losing momentum in the crucial moments, especially in the third game of the second set when he lost three break points.
Instead, Muguroza took a 3-0 lead and Badusa seemed increasingly annoyed with his performance, the result never being in doubt.
Badusa beat Cervo 3-1 in the fourth game.
But a wild comeback from Badusa allowed Muguroza to take a 4-1 lead, and Badusa soon got into trouble in the next game, going down 0-40 after two wild returns and a double fault.
However, he saved four break points and rallied for the service, but the restoration was only temporary.
The next two games went with Cerro and left Mugorza 5-3 for the match.
Although Badusa took a 0-30 lead, Maguroza regrouped and claimed the victory when Badusa returned to the net at the match point.
In the late semifinals, Kontaveit looked ready for a quick victory after running 6-1 in the first set.
But the enduring Sakari fought a second match to level the match for a decisive setup.
Connaught played a brilliant role in the final set, but before getting out for the match, Skari took the lead by saving eight game points for a 5-3 lead.