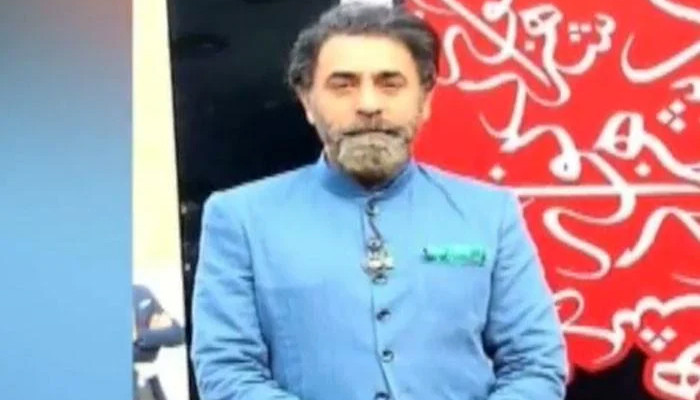 The government has appointed Shehzad Nawaz as Special Assistant to the Prime Minister for Culture, Arts and Communications.
In this regard, the Cabinet Division had issued a notification on November 16.
Pursuant to the notification, the appointment is made in accordance with Rule 4 (6) of the Rules of Business, 1973 read with Serial No. 1A of Schedule VA of the said Rules.