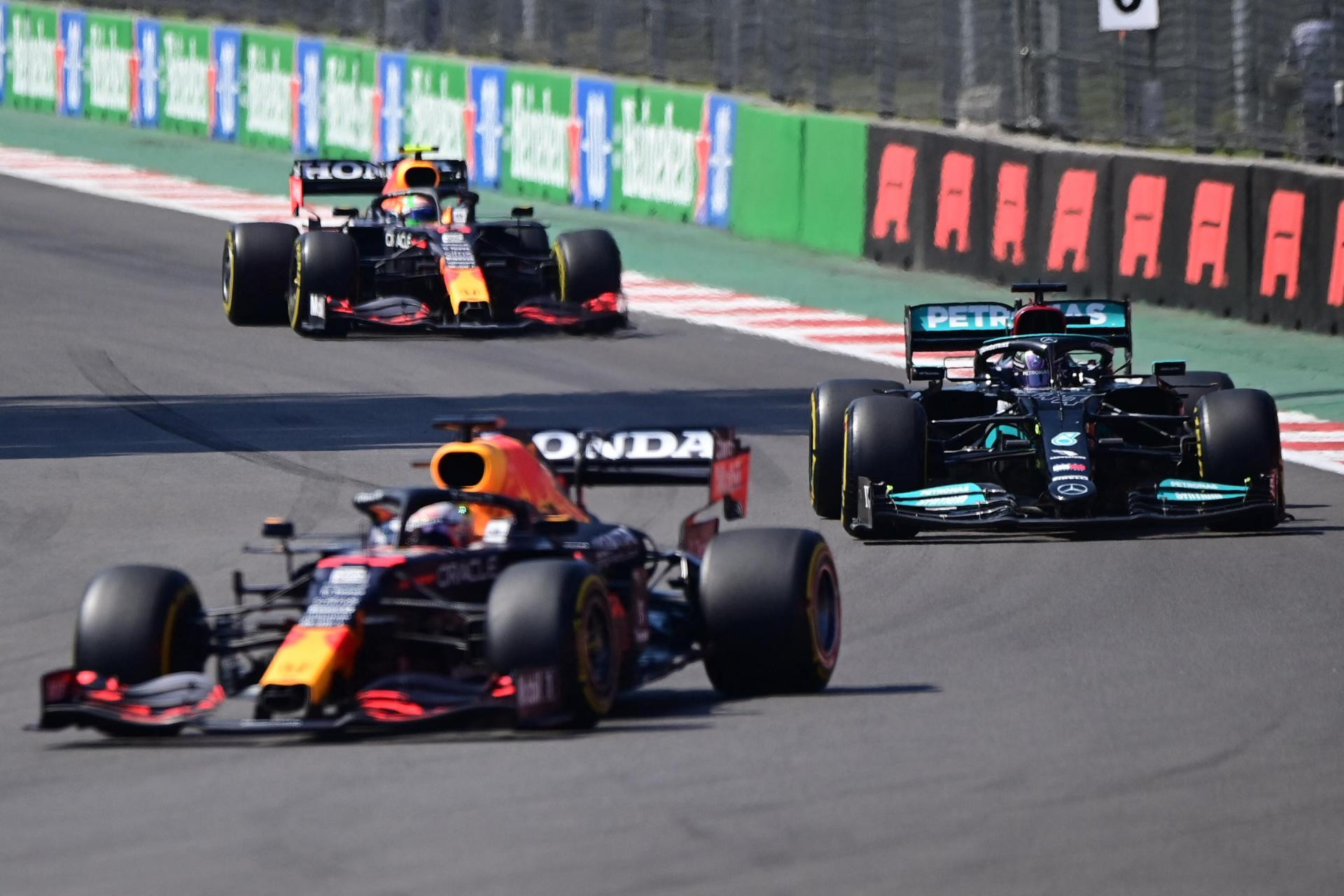 Paris:

Mercedes captain Tutu Wolf said the "diplomacy" was over as he called for a review of last week's Sao Paulo Grand Prix event on Tuesday when Red Bull's Max Werstappen called Lewis Hamilton. Forced to derail
Mercedes believes Verstappen, who is currently leading the race, defended aggressively on a corner during the 48th leap as title contenders Hamilton were trying to outscore him.
Defending champion Hamilton was removed from the track but the Stewards decided not to take any action against the Dutchman at this time.
"I've always been very diplomatic about how I talk, but today diplomacy is over," Wolf said.
Mercedes now believes it has fresh, criminal evidence in the form of footage of Versatopon's car, which may suggest the driver to turn around voluntarily.
Wolff complained that the absence of a sentence was unfair to Worstapen, especially in light of the sentencing of Hamilton over the weekend.
The seven-time world champion was disqualified from qualifying and was left behind on the grid when stewards used his DRS system. Exceeded the verified limit of the Red Bull complaint.
"We've just got a lot of punches in the face this weekend and with decisions that could have turned against us or for both of us," Wolf said.
"When decisions are always against you, that's the only thing I'm angry about."
Hamilton finally won the race in his longest drive in Interlagos after starting 10th on the grid.
Championship leader Verstappen was second, just ahead of Voltaire Botas in the second Mercedes, and took a 14-point lead with three races remaining this season.