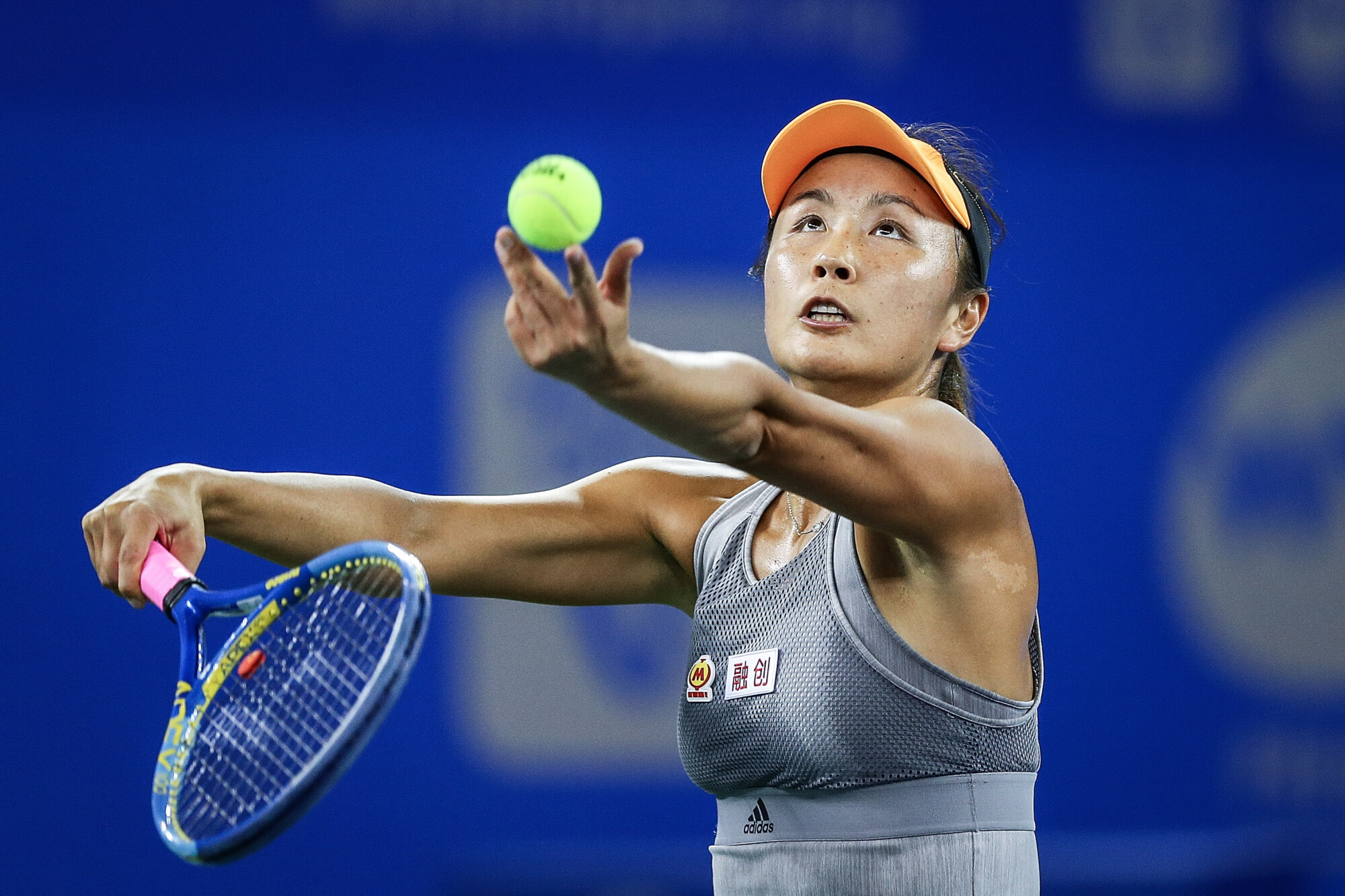 Beijing:

The boss of the women's tennis club has expressed skepticism in an e-mail allegedly posted by tennis star Peng Shuai on Chinese media, stating that "it is only for her safety." That raises my concerns. "
WTA chairman Steve Simon said in a statement that he was "hard to believe" that the e-mail was written by Peng, who two weeks ago accused a powerful Chinese politician of plotting to assassinate him. Has been sexually abused.
Former Wimbledon and French Open doubles champion Peng accused Twitter-like Weibo earlier this month of having sex with former Deputy Prime Minister Zhang Gaoli during a long-term relationship.
The allegations were quickly cleared up on social media and since then she has not been seen, raising concerns about her health.
However, the official CGTN posted a screenshot on Twitter stating that it was an e-mail written by Peng to Simon and other WTA officials.
In the email, Peng allegedly claimed that her earlier allegations of sexual harassment were "not true" and said she was "resting at home and all is well".
But Peng's suspicions about the language used in the requested email were immediately marked, with Twitter users noting that the cursor was visible in a screenshot posted by CGTN.
Simon said he was struggling to believe it was authentic.
"The statement issued today by Chinese state media about Peng Shuai only adds to my concerns about its safety and whereabouts," Simon wrote in a statement.
"I have a hard time believing that Peng Shuai actually wrote the e-mail we received or believe what is being attributed to him," he added.
He said he had repeatedly tried to reach her through various forms of communication, to no avail.
He called for "free and credible evidence that they are safe."
"Peng Shui has shown incredible courage in making allegations of sexual harassment against a former senior Chinese government official," Simon said.
"Her sexual assault allegations should be respected, investigated with full transparency and without censorship."