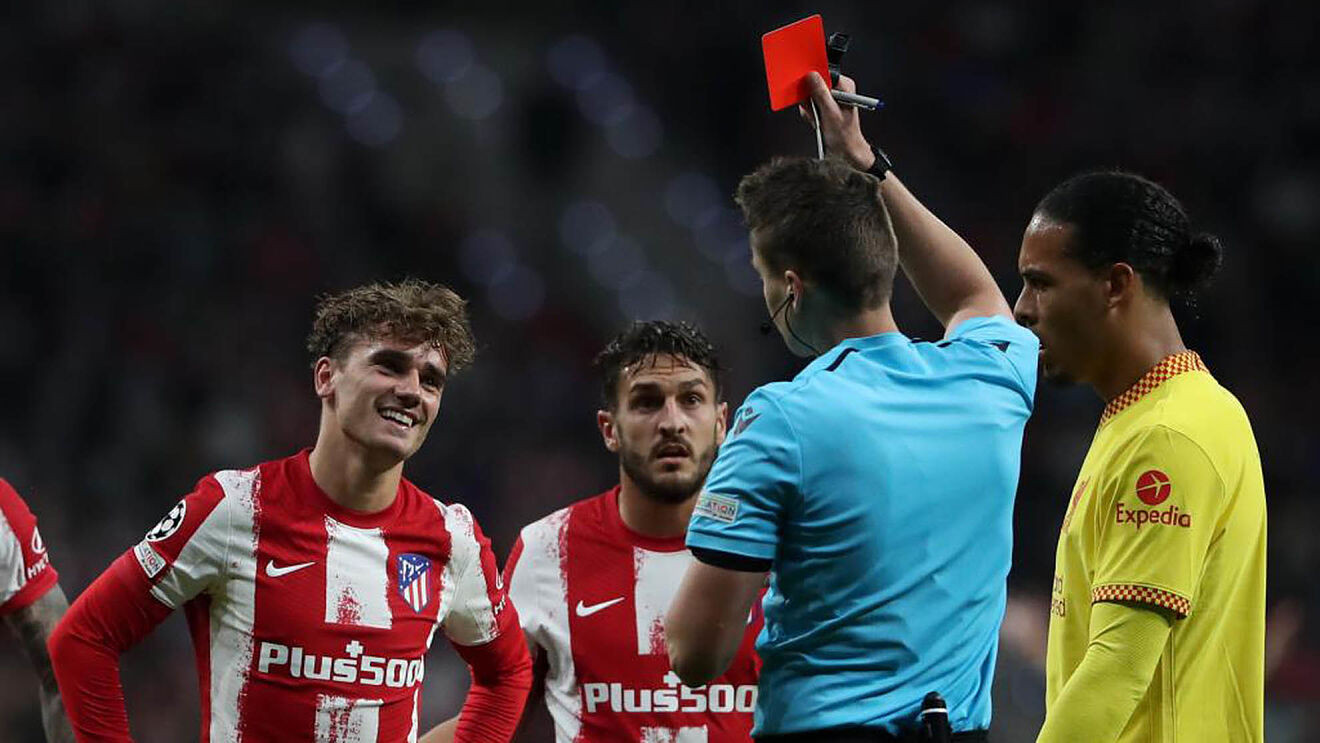 Madrid:

Sources close to the club told AFP that Antonin Griezmann would miss next week's Champions League group match against AC Milan against AC Milan following a two-match suspension from UEFA.
Griezmann was sacked after Liverpool's 3-2 defeat to Atletico last month and was banned for two games, the first of which was in the return match against Liverpool. Atleti had lost 2-0 a fortnight ago.
But the Frenchman will now miss the upcoming match against Milan on November 24, when UEFA confirmed the club's suspension on Wednesday.
Atletico are finishing second in Group B to advance to Porto in a two-horse race.
Liverpool are already the group winners, one point ahead of Puerto Atletico and three points behind Milan.
Porto will travel to Anfield next week before hosting Atletico in Portugal in the final game.
Griezmann will be back for the final, but his absence against Milan is a blow.
The forward, who rejoined Atletico on loan from Barcelona this summer, has scored five goals in his last six matches.
He scored twice in Liverpool's defeat at Wanda Metropolitano before being shown a red card in the 52nd minute by referee Daniel Sebert for raising his foot and grabbing Roberto Fermino's head.