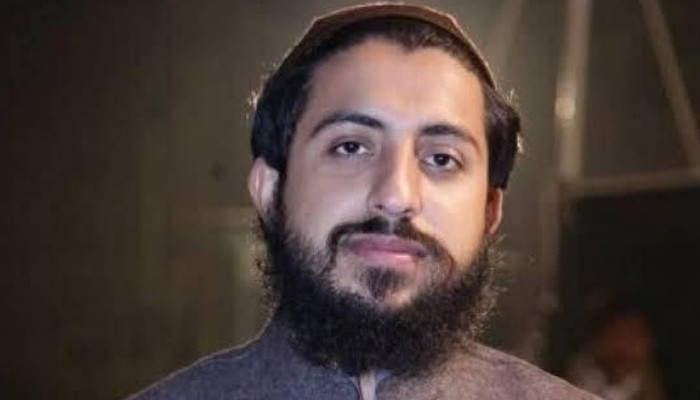 Saad Rizvi, head of the Tehreek-e-Lubaik Pakistan (TLP), has been released from prison, a development that came after the government struck a secret deal with the party last month. Geo News Reported on Thursday.
The TLP chief has reached Rehmat-ul-Alamin Mosque after his release. He has been released after withdrawing a reference filed in the Supreme Court's Federal Review Board for his detention.
The TLP leader was arrested on April 12, three days after the federal government declared the TLP a banned organization under anti-terrorism laws and launched a wide-ranging crackdown on it.
The government struck a deal with the party after the TLP's violent protests last month, after which the organization's name was removed from the First Schedule, Rizvi's name was removed from the Fourth Schedule and several supporters were released from prisons. had gone.
A notification was issued by the Punjab Home Department last week, in which Rizvi's name was removed, which was added to the list of the fourth schedule of the Anti-Terrorism Act 1997 on April 16.
---
More to follow.