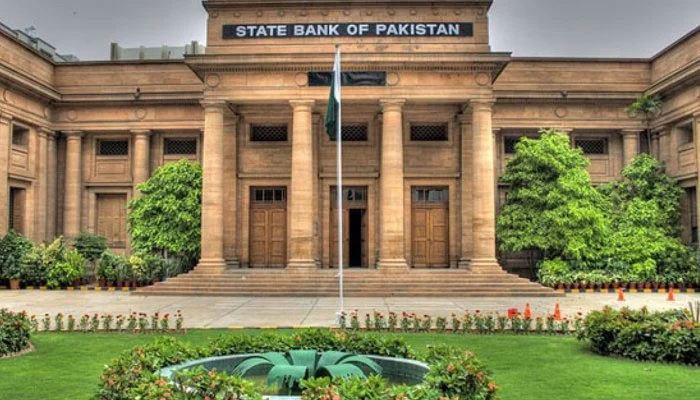 KARACHI: The State Bank of Pakistan (SBP) on Friday hiked its benchmark policy rate by 150 basis points in view of the risks associated with inflation.
According to a statement issued by the central bank, it has decided to raise interest rates to 8.75%.
Earlier, the central bank "forwarded its monetary policy review meeting in light of recent unforeseen developments that have affected inflation and balance of payments."
The statement said: "With the risks of growth and inflation in the current account moving faster than expected, it is now time to normalize monetary policy to combat inflation and maintain stability with growth. We need to move fast. " Move in this direction.
In its further guidance, the central bank said: "Looking ahead, the MPC reiterates that the ultimate target of mildly positive real interest rates remains intact, and given today's move, measurements are expected to be made for that purpose." Steps will be taken. "
The central bank's monetary policy committee has tightened interest rates amid mounting inflationary pressures due to rupee depreciation, possible rise in utility tariffs and rising prices of petroleum products and essential commodities in global markets. done.
In its previous policy review, the central bank raised the benchmark policy rate from 25 bps to 7.25%. Accordingly, real interest rates (inflation below the benchmark interest rate) were recorded at minus 2%, as against 9.2% in October.