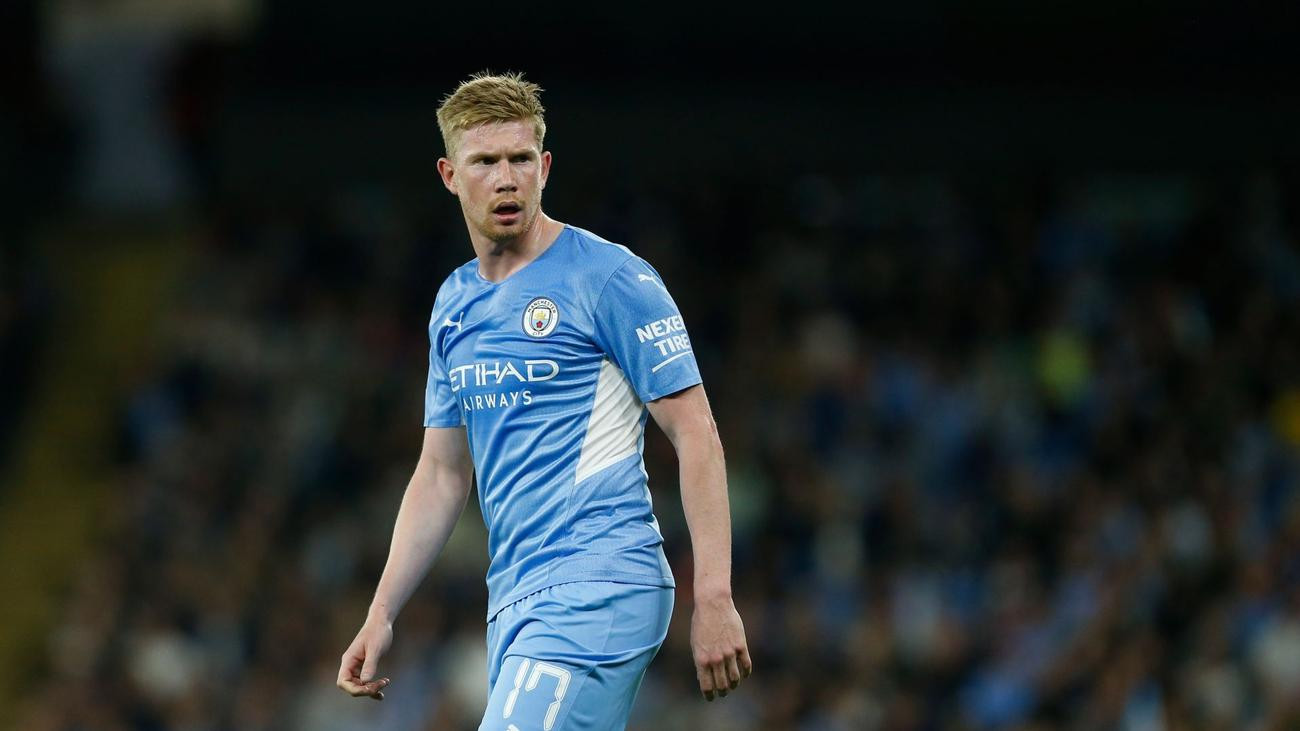 London:

Manager Pep Guardiola said on Friday that Kevin de Bruyne had been ruled out of the Champions League clash with Everton over Manchester City and next week's Paris Saint-Germain, manager Pep Guardiola said on Friday.
The City Boss said De Bruyne was isolated for 10 days after a positive test during a recent international break.
After facing Everton in domestic action, City, three points behind Premier League leaders Chelsea, are hosting PSG in a crucial match on Wednesday.
City are one point ahead of second-placed PSG in Group A and have two games left as they look to make it to the last 16.
"Kevin has tested positive for code. He will be isolated for 10 days," Guardiola said on Friday. "Two days ago, he told me he was positive. He's here (in Manchester).
"Forget about fitness, speed, he has to get well. Man is more important than anything."
This is the latest blow to De Bruyne, who has struggled to reach the best form for City this season.
An hour after City's defeat to Crystal Palace in October, he was knocked out and started on the bench for the following game against Club Brugge.
De Bruyne scored in Belgium's 1-1 draw against Wales in Cardiff this week and had earlier played in the victory over Estonia, which sealed their place in next year's World Cup.
Guardiola revealed that the 30-year-old had been vaccinated and said he was more concerned about making sure his star team survived a serious virus outbreak than his absence.
"People are dying from this epidemic now. He was vaccinated so he is safer and hopefully the symptoms will be mild," Guardiola said.
"He'll be back soon. No worries about rhythm or what we're missing. We have to help him."
De Bruyne's coveted Test before Everton's Etihad Stadium was not the only fitness blow for the Premier League champions.
Guardiola said City forward Jack Grellish was also likely to miss the knock that forced him to withdraw from the England squad before Monday's World Cup qualifier in San Marino.
Aside from Greilish's injury, City playmaker Phil Foden's availability for the Everton game is uncertain as he too suffered a leg injury while on duty in England.