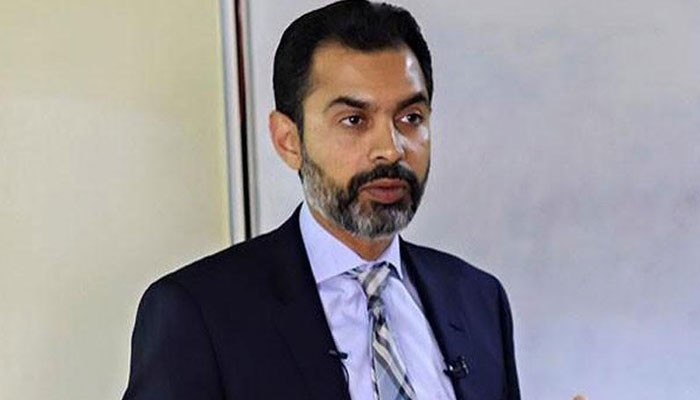 Karachi: Close cooperation is needed between banks, the central bank and the Federal Investigation Agency (FIA) to "expedite the investigation into white-collar crimes and apprehend and prosecute fraudsters", the state said. Bank of Pakistan (SBP) Governor Dr Raza Baqir stressed on Saturday.
Baqir chaired a meeting to strengthen coordination against money laundering, digital fraud and cyber attacks.
According to a statement issued by the central bank, officials present at the meeting were informed that the SBP had recently taken several steps to strengthen its work on anti-money laundering (AML) measures as well as regulatory and regulatory measures. Steps have been taken. Improve bank control to prevent digital and social engineering fraud.
During the meeting, it was decided that effective investigations and legal action be taken against the perpetrators in order to significantly reduce the incidence of money laundering, digital fraud and cyber-attacks, as well as to better control and raise consumer awareness at the level of financial institutions. Required.
The statement said, "The FIA ​​team offered to help strengthen cyber security in banks and advised banks to conduct Information Security (IS) audit of their systems."
Welcoming the proposal, the SBP noted that under the existing regulations, banks are required to conduct regular information systems audit and penetration testing: however, the industry should be re-emphasized through the Pakistan Banks Association (PBA). Will