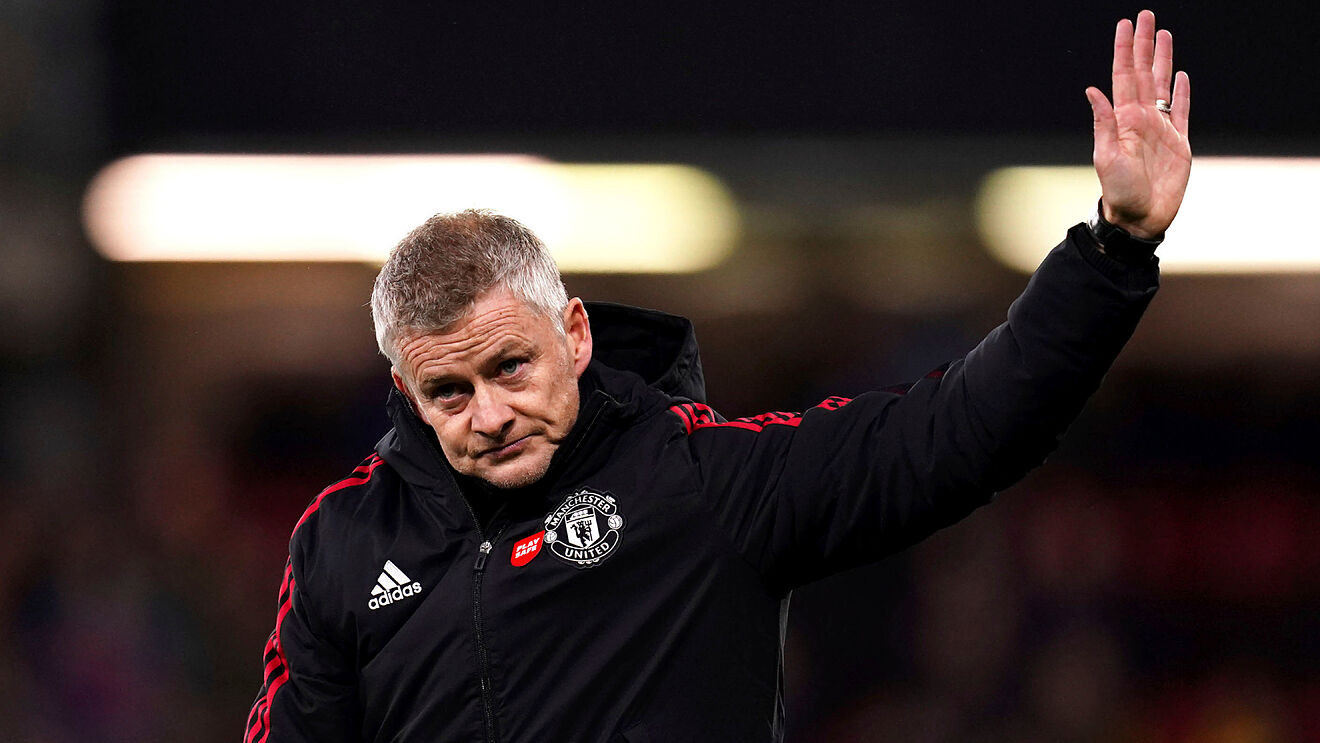 London:

Manchester United ended Ole Gunner's three-year manager's tenure at Old Trafford on Sunday, but are set to wait until the end of the season to name a permanent Norwegian successor.
The 4-1 embarrassment at the hands of struggling Watford on Saturday was the last straw for the United board, who have been caught by Solskir in recent weeks despite humiliating home defeats at Liverpool and Manchester City.
Former midfielder Michael Kirk, who was part of Solskir's coaching team, will take charge of the upcoming games while the club is considering the appointment of an interim manager by the end of the season.
"Ole will always be a legend at Manchester United and it is a pity we have reached this difficult decision," the club said in a statement.
"While the last few weeks have been disappointing, they should not diminish all the work they have done to lay the foundation for long-term success in the last three years."
Solskir is already virtually out of the Premier League title race with United, eighth in the table, 12 points behind leader Chelsea, and out of the League Cup.
"This club means everything to me and we are a good match together, but unfortunately I did not get the results we needed and now it is time for me to step aside," said Solskir. "
"You know what this club means to me and what I wanted to achieve here. For the club, for the fans, for the players, for the staff, I wanted us to challenge for the league, the trophies. Take the next step to win. "
Zinedine Zidane, who has won three Champions League titles with Ronaldo and Varanasi at Real Madrid, Leicester manager Brendan Rodgers and Ajax boss Eric Tan Hague have all been advised to replace Solesker.
But the decision to wait until the summer for a permanent appointment could open up a wide pool of potential candidates, including Paris Saint-Germain boss Mauricio Pochettino, who has previously been attached to the job.