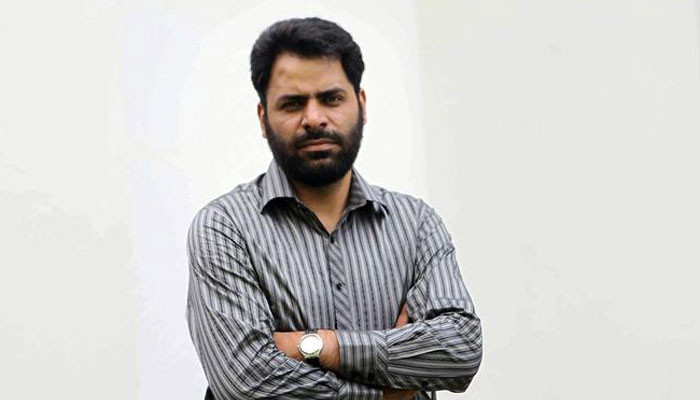 Srinagar: Concerned that human rights activist Khurram Pervez may be implicated in false terrorism cases by Indian authorities, UN Special Representative for Human Rights Defenders Marie Lawler has said that he is a terrorist. Are not.
Earlier today, the National Investigation Agency (NIA) allegedly arrested Pervez from his home in Jammu and Kashmir.
Pervez, 44, is the chairperson of the Asian Federation Against Involuntary Disorders (AFAD) and the program coordinator of the Jammu and Kashmir Coalition of Civil Society (JKCCS), Indian media reported.
"I am hearing disturbing reports that Khurram Pervez has been arrested in Kashmir today and is in danger of being charged by Indian authorities with terrorism-related offenses," Lallar said on Twitter.
"They [Khurram Parvez] He is not a terrorist, he is a defender of human rights. "
It is noteworthy that similar allegations were made against Pervez in 2016 when he was barred from boarding a flight to attend the UN Human Rights Forum in Geneva. However, Pervez was later released.