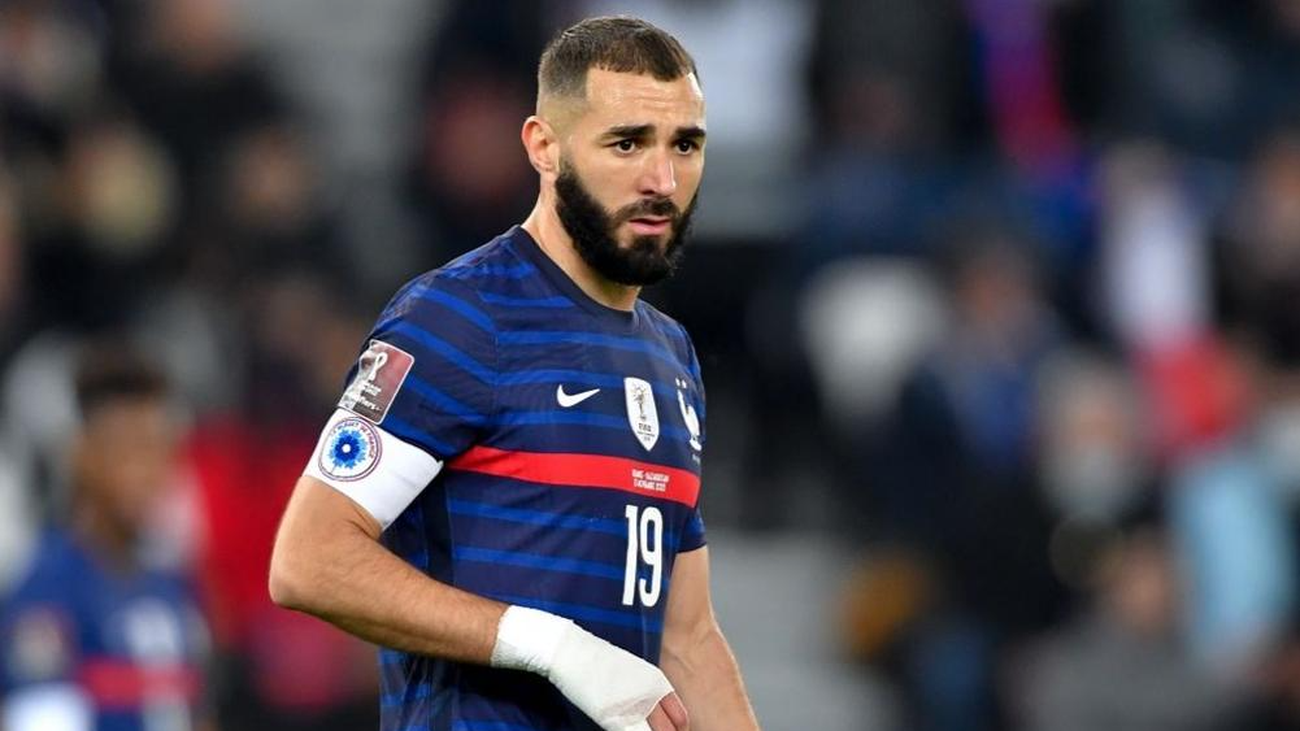 Versailles:

A French court on Wednesday sentenced Real Madrid striker Karim Benzema to one year in prison for plotting to blackmail his former French partner Matthew Valbuena.
The sentence was harsher than the one sought by prosecutors in 2015 for attempted extortion against the 33-year-old player, which led to Benzema being dropped from the French team for five-and-a-half years.
Benzema was not in court for the verdict in the Paris suburb of Versailles, just hours before Real Madrid's Sheriff's Tripoli in the Champions League game in Moldova.
His defense team immediately announced plans for the appeal.
Speaking to reporters at the courthouse, one of his lawyers, Sloven Cormier, said he was "stunned by the wisdom".
The prosecution had demanded that Benzema, one of the five men accused of the affair that rocked the French national team, be sentenced to 10 months in prison.
Benzema did not attend her trial last month, citing professional affiliations.
The decision is not expected to hurt his career, said Noel Le Grete, president of the French Football Federation. Stay in support
But despite Benzema's reassurance, his impressive return to the national team after a year-long absence earlier this year has had an impact.
Benzema has scored nine times since being recalled by France manager Didier Deschamps for the Euro 2020 final – a year late due to the corona virus epidemic – which has left him in the history of Les Blues. The fifth highest scorer.
At club level, he is also having a thrilling season, which puts him in the running for the Ballon d'Or, announced on November 29, which selects the best player in the world.