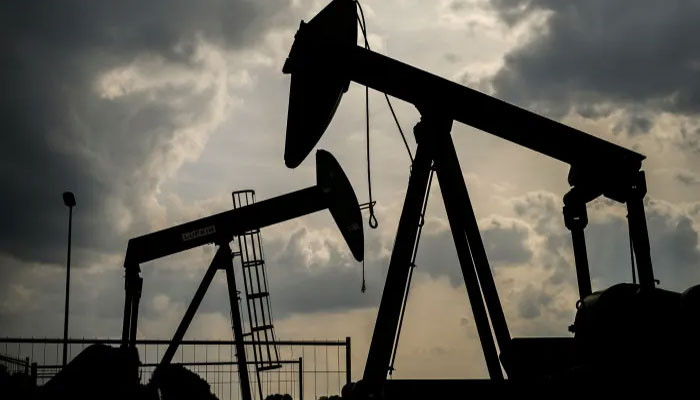 PARIS: The head of the International Energy Agency (IEA) on Wednesday called on OPEC and its allies to take steps to help bring oil prices to "reasonable levels".
"I look forward to seeing you at the next meeting or meetings that they will take the necessary steps to … help reassure global oil markets and bring prices to a reasonable level," Barroll told reporters. "
The head of the IAEA, which unites oil-consuming countries, also targeted Russia over gas.
"Russia could easily increase its exports to Europe by about 15% … and give the European gas markets a lot of comfort," Barroll said.
Natural gas prices have risen in Europe this year and Russia, the region's largest supplier, has been slow to accelerate shipments.
OPEC countries and their allies, including Russia, agreed in July that their oil production would gradually increase each month to pre-epidemic levels as the global economy recovers from the epidemic. Is.
They have refused to move sharply despite prices hovering above $ 80 a barrel, a level that many analysts fear could hurt the global economic recovery.
He is due to review his strategy at a meeting in December.
– 'Hypocrites' –
The United States and a handful of other oil-consuming countries announced on Tuesday that they would release supplies from their strategic petroleum reserves.
The move is aimed at reducing the rising cost of pumping, which is cutting into consumers' pockets and increasing transportation costs.
"Rising oil prices are putting a burden on consumers in these countries and in many emerging countries," Barroll said.
"This puts additional pressure on inflation at a time when economic recovery is uneven and it still faces many risks," he added.
Inflation is pushing central banks to raise interest rates, a move that will help keep global economic recovery and reduce demand for oil.
Global crude oil prices rose after the announcement of the release of strategic reserves because the move was less ambitious than expected.
Barroll added that the release was not a collective response from IAEA members, who he said had only happened three times due to major supply shocks such as the 1991 Gulf War, Hurricane Katrina and the Libyan civil war.
Phil Flynn, an analyst at Price Futures Group, told AFP that he believed the IEA was trying to provide political cover to the US administration by blaming OPEC and its allies.
He added that "it is hypocritical for the IAEA to point the finger at OPEC when its own agency suggested a reduction in fossil fuels to meet environmental targets."