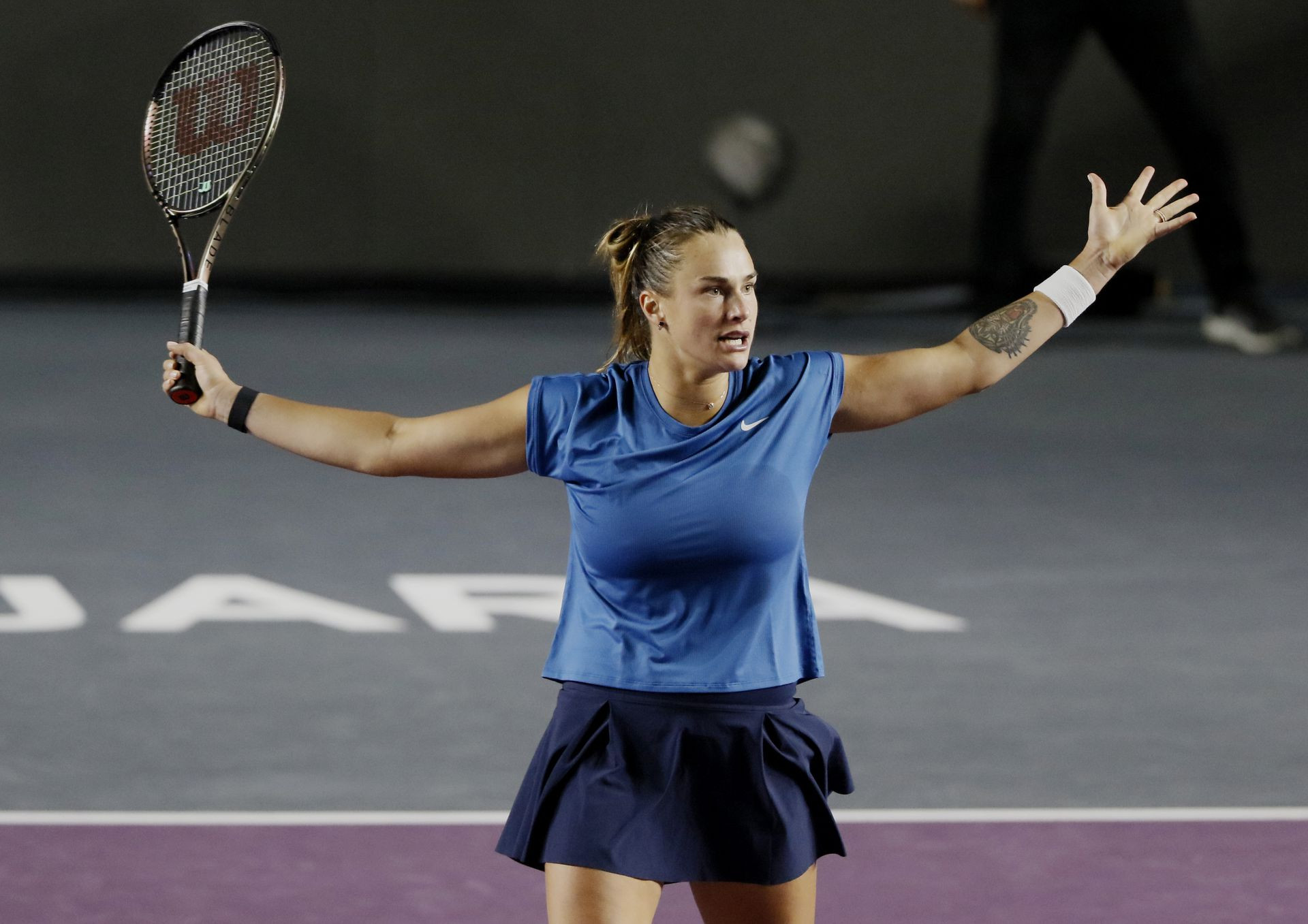 Sydney:

Former world number four Jelena Docak said Irina Sabalinka had all the weapons to win the Grand Slam, but Belarus needed to strike a balance between losing power and choosing a safe shot.
The 23-year-old Sabalinka has won 10 titles on the WTA Tour and has reached the semifinals of Wimbledon and the US Open in a row this year. He won 45 matches in 2021, won two titles in Abu Dhabi and Madrid and reached the second position in the career high rankings.
"I think he has the quality to do that, I think his game is great," Doc, who retired from playing in 2014, told the Australian Open website.
"You have to have a weapon to win a Grand Slam, and he has a lot of them. But I think for him it's about balance. It's sometimes, behind his instincts. Get out, and use those weapons. The right way. Even with 20% off your groundstroke, it will hit big shots. "
Prior to Wimbledon this year, Sabalinka had never been knocked out in the fourth round of a Grand Slam, which raised questions about her mood.
Dobk said Sabalinka had a tendency to resort to power under pressure, which contributed to its number of mistakes. The same thing happened at the US Open, where Laila Fernandez doubled twice while serving 4-5 in the final set of her semi-final.
Sabalinka would later send a forehand for another unavoidable mistake in Canada's victory.
"I'm not saying he shouldn't be aggressive, but you don't just have to take unnecessary risks," said the Australian Doc, who made it to the last four at Wimbledon in 2000.
"If there's one thing she can learn from this year, it will be. In those big moments, the worst thing you can do is hit 10 double faults, and hit 20 unnecessary mistakes in the third set."