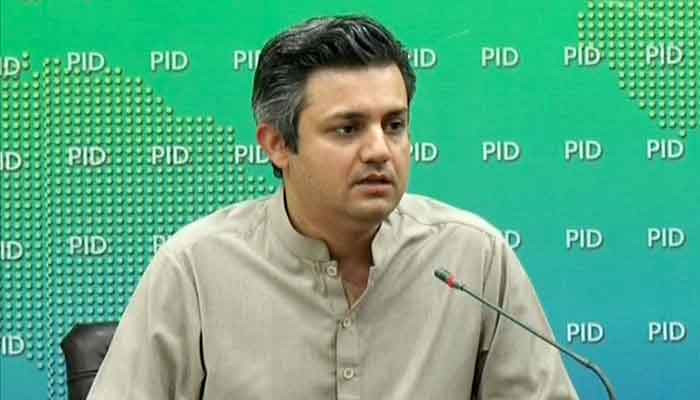 ISLAMABAD: Rejecting the Pakistan Petroleum Dealers Association's (PPDA) demand for an increase in margins, Energy Minister Hamad Azhar on Thursday said the government would not bow to "illegitimate demands".
A day earlier, the Pakistan Petroleum Dealers Association (PPDA) had announced that they would go on indefinite strike from today (Thursday) to demand increase in margins on sales of petroleum products.
In a statement, Hamad Azhar said that some elements wanted the government to increase the profit margin on sale of petroleum products by Rs 9 per liter under the guise of strike.
A summary of the increase in profits of petroleum dealers has already been sent to the Economic Co-ordination Committee, the minister said, adding that the next ECC meeting would decide the matter.
He further said that profit margin cannot be increased by Rs. 9 per liter to please some companies. The minister said that the government was aware of the problems of petrol pump owners, adding that the government would accept the legal demands of dealers.
He urged the owners of petrol pumps to realize the plight of the people and reconsider their decision.
Panic has spread in Pakistan as most petrol pumps are closed.
Earlier today, long queues, fights and traffic jams were witnessed at petrol pump stations across Pakistan as the strike announced by petroleum dealers spread panic.
"Petrol pumps across the country will remain closed today," the secretary of the Petroleum Dealers Association said on Wednesday. "The government has not accepted our demands. Unless the government raises the dealers' margin to 6 per cent, we will not negotiate with them," he added.
He alleged that the government had promised to meet the demands of the dealers but had not spoken to them so far.
On the other hand, some big oil marketing companies have announced to keep their outlets open.
The Ministry of Energy said that supply of petroleum products will continue tomorrow (Thursday) at the pumps operated by PSO, Hesco, GO and Shell.

In Karachi, passengers lined up at petrol pumps to fill up their fuel tanks, disrupting traffic on Karachi's major arteries.
Citizens were upset on Thursday morning when petrol was not available at petrol stations across the city. "We searched for petrol from Clifton to Liaquatabad, but found nothing," a passenger told Geo News.
Another resident said that he had reached Liaquatabad from Sohrab Goth in search of petrol. However, he had to return empty handed. "The unavailability of petrol has added to our woes," he said.
There were long queues of vehicles outside some of the city's open petrol pumps.